About the partnership
Since 2018, Prudential and Per Scholas partnered to support jobseekers and businesses in the Newark, NJ community. Prudential has provided critical support enabling Per Scholas to:
Launched and sustained our Newark training site which has served 170 NJ residents since our grand opening in April 2019 with Prudential as a Champion Founding Partner
Prudential employees have made a great impact on our students through their generous volunteerism with 37 volunteers providing more than 70 volunteer hours to date
Prudential Financial in News and Events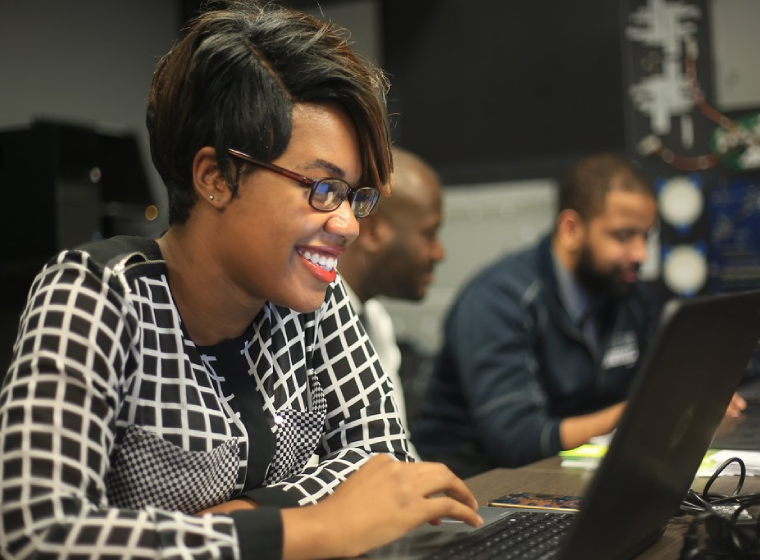 Are you ready to partner with Per Scholas?
Hire a graduate, customize a course, volunteer, or invest in Per Scholas. Get in touch with a team member and become a Per Scholas Partner.