Building Diversity and Inclusion within the Tech Workforce
Per Scholas created Diverse by Design as a national conversation series focused on increasing diversity and inclusion in technology jobs.
The series brings together c-suite thought leaders to discuss best practices and collaboratively develop solutions to forge a more direct path for businesses to attract, develop, and retain a more diverse and inclusive workforce.
The challenge ahead is to reimagine what immediate investments are required to leverage talent, learning partnerships, and demand-driven training to build a more diverse, equitable, and inclusive economy that is more adaptable and resilient.
Join us for Diverse by Design – Fall 2020 Virtual Conference
A three part series – October 2, 9 and 16 from 2-3 pm ET
In our fifth year, Diverse by Design 2020  will examine lessons learned in the wake of the COVID-19 pandemic and offer solutions for businesses with changing talent demands that empower a diverse workforce with the skill-sets to fulfill them in the new economy.
Click here for more information about our Diverse by Design 2020 Virtual Conference.
Explore the links below to learn more about previous Diverse by Design conferences.
Diverse by Design 
Diverse by Design
Diverse by Design
Diverse by Design
Diverse by Design
Diverse by Design
Diverse by Design
---
Interested in receiving our Monthly Impact Report and email updates about Per Scholas?
Sign up to receive more information
Learn more about I.D.E.A.S.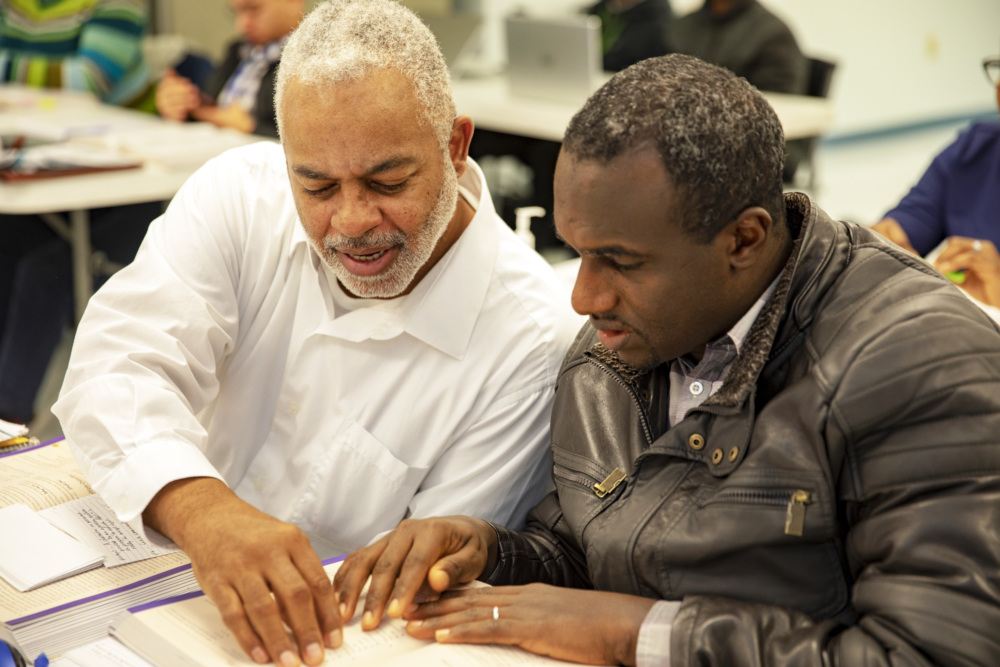 Donate Now
Your support makes a powerful difference in our ability to build a technology talent training solution that creates greater access and equity.