Welcome, Per Scholas Orlando!
Per Scholas is thrilled to announce that, in collaboration with long-time partner TEKsystems, we are expanding our training courses to a new campus in Orlando, Florida!
Since 2015, TEKsystems has partnered with Per Scholas in our mission to provide opportunity and access to tech education in communities across the country that are typically underrepresented in the tech industry. Collaborative courses between our two organizations currently exist at a number of Per Scholas' campuses, including Baltimore, Greater Boston, Charlotte (North Carolina), Chicago, Detroit, Philadelphia, Phoenix, Pittsburgh, and Seattle, and we are thrilled to be adding Orlando to that list. 
"There are many motivated, talented individuals who want to pursue a career in technology but might not have a four-year degree or access to do so," Faith Rottmann Johnson, Vice President of Human Resources at TEKsystems, said. "Our partnership with Per Scholas enables us to build pathways for these individuals and prepare them to ultimately find career success. We're proud to help shape the future of the IT industry and will continue to create opportunities for those who have been underrepresented in tech careers for far too long."
Together, Per Scholas and TEKsystems look forward to building up Orlando's growing tech market and community, while increasing diversity, equity, inclusion, and belonging (DEIB) in the technology workforce. As we grow based on market demands, the Per Scholas Orlando team will grow as well. We are currently recruiting for several Orlando-based roles as we continue expanding our training courses across the country, so be sure to follow us on LinkedIn for updates on all of our open positions!
Interested in learning more about Per Scholas and upcoming courses available in Orlando? Email [email protected] to set up an informational session!
Sign up for our Monthly Impact Report
More News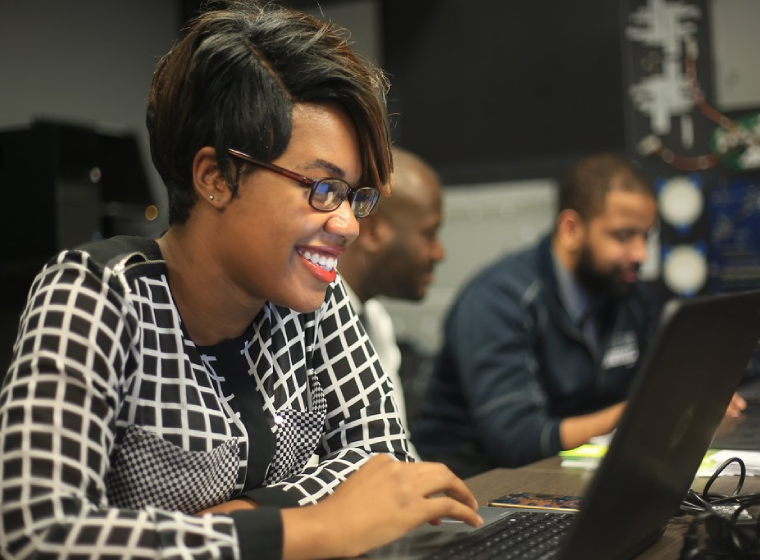 Donate Now
Your support makes a powerful difference in our ability to build a technology talent training solution that creates greater access and equity.