About the partnership
Over the last decade, Per Scholas and Microsoft have partnered to advance economic mobility and opportunity for talented technologists across the country. Microsoft has made key investments in infrastructure critical to Per Scholas' growth over the years, including investing in the launch of our Seattle campus and hiring more than a dozen graduates.
In 2022, Per Scholas and Microsoft announced a new collaboration to expand free technology training for 1,500 learners across Atlanta, Chicago, New York, and other cities with a focus on helping participants launch high-growth careers in cloud computing. Microsoft's investment enables Per Scholas to develop and pilot a new Microsoft Azure training curriculum, and also leverage Microsoft's Career Connector platform to match employers and graduate talent. This expansion will not only provide the opportunity for individuals to move into life-changing careers, but also support employers in dire need of qualified cloud talent.
Microsoft in News and Events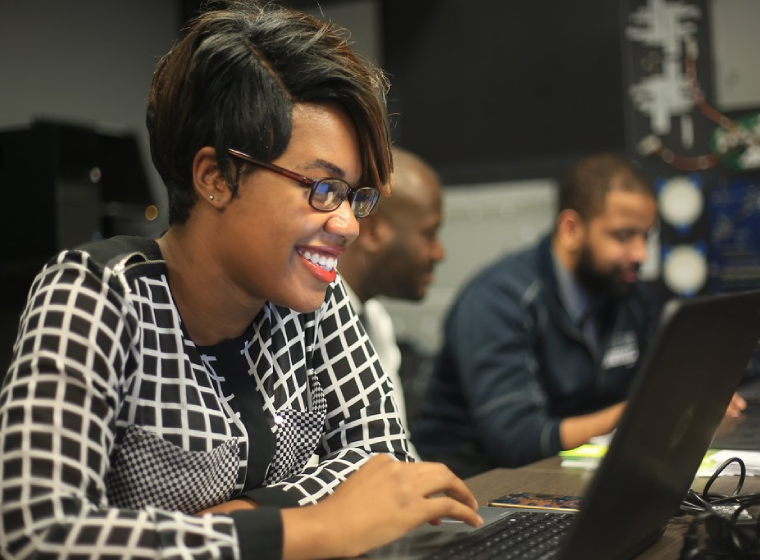 Are you ready to partner with Per Scholas?
Hire a graduate, customize a course, volunteer, or invest in Per Scholas. Get in touch with a team member and become a Per Scholas Partner.