Join Per Scholas and General Assembly for Career Lab: One Day Session to Kick Start or Advance Your Career in Tech
Per Scholas is joining General Assembly at its first-ever Career Lab events in New York, Washington, D.C. and Atlanta on February 11. Career Lab is a one-day event in cities across the country with leaders in tech to help start or advance individual's careers in top tech fields. Professionals at all experience levels can explore new paths to success in the competitive fields of web development, data, user experience design, digital marketing, and product management.
In all cities, participants will hear about opportunities in tech, take a career aptitude test and a career next step class, learn about data science, digital marketing, coding, visual design, JavaScript, UX Design, and more. The full day event will include networking opportunities and a chance to hear from experts about the region's tech ecosystem. No matter an individual's current role or field, this career event will arm participants with the motivation and tools needed to find or pursue their passion.
Reserve your spot today in Washington, D.C., New York, and Atlanta.
---
Enter these codes for 50% off the $20 ticket price:
CareerLabATL
CareerLabNYC
CareerLabDC
Sign up for our Monthly Impact Report
More News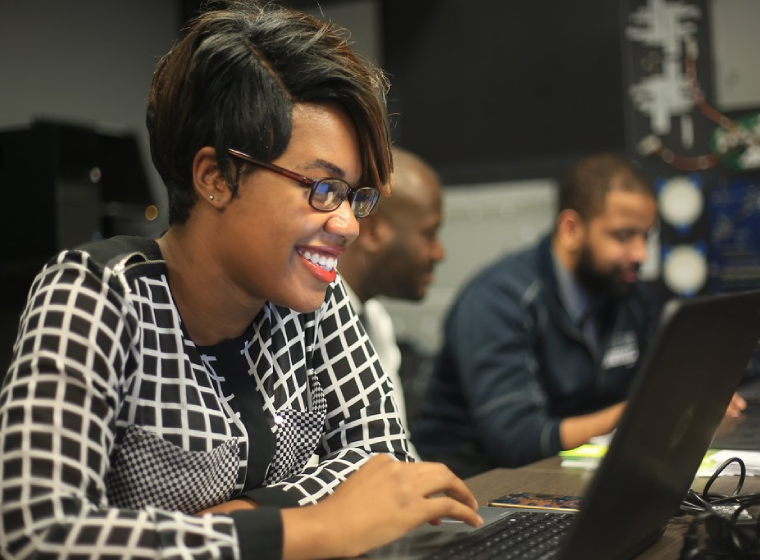 Donate Now
Your support makes a powerful difference in our ability to build a technology talent training solution that creates greater access and equity.