November 2020
Dear Per Scholas community,
We are closely monitoring development of the Coronavirus (COVID-19) pandemic and its impact on our training and operations. Effective Tuesday, March 17th, all Per Scholas classes moved to a remote learning format that enables our instructors to connect virtually with every Per Scholas student. You can read about our transition to virtual instruction here. In 2021, as local situations allow, we aim to transition some classes back on-site for in-person learning, following strict social distancing, class size limits and other safety protocols.
We will use this blog on our website to continue updating our students and partners about the current situation, adjustments to policies and operations, and to provide resources to support you and your community to stay healthy and prevent the spread of the virus. Please read the information below, or click the links for additional information. If you have any questions, please reach out to [email protected] and we will respond as quickly as possible.
Additional information for:
During times of challenge, I am even more resolved in our work. We are building opportunity, mobility and financial freedom for thousands of individuals every year. When it comes to the challenges ahead, Per Scholas graduates will be some of the diverse problem solvers stepping up to the plate. We ask that everyone stay calm during this time, and continue to treat each other with respect and care. We will continue to provide updates as the situation evolves.
Sincerely,
Sign up for our Monthly Impact Report
More News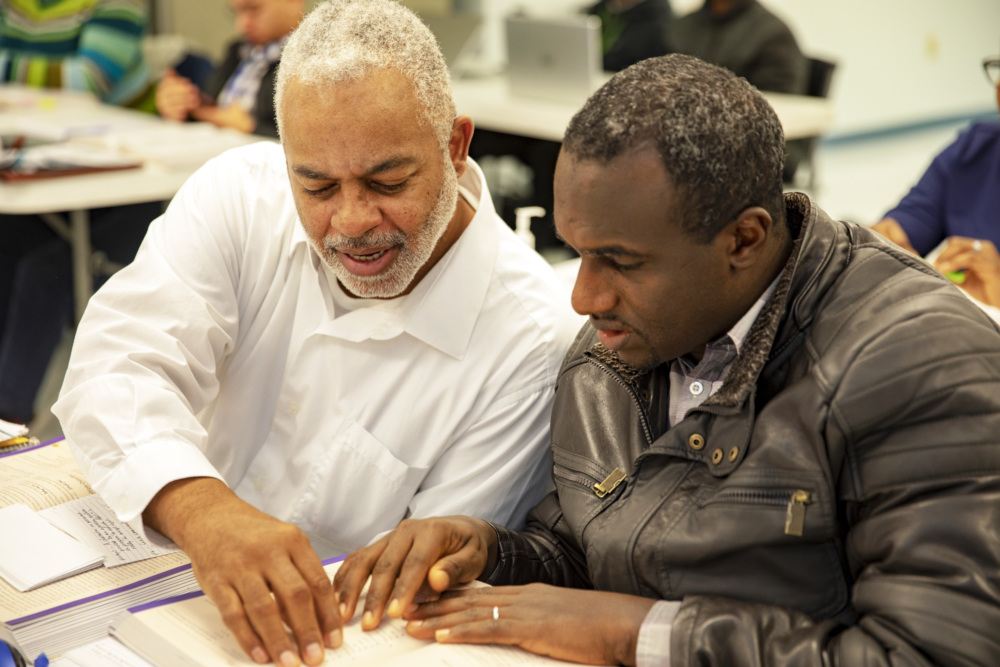 Donate Now
Your support makes a powerful difference in our ability to build a technology talent training solution that creates greater access and equity.