Andre Yates
As I was applying and going through interviews, there was a gap between where my college education brought me and where companies expected me to know things about the technology industry. Per Scholas taught me so much that I wasn't able to learn in school.
Software Developer
Capgemini
Java Developer
Andre Yates is a Software Developer at Capgemini after graduating from Per Scholas in September 2020.  After graduating with a computer science degree in college, he found that there was a gap in training between graduation and what was done in the technology workforce. 
Once he started his training with Per Scholas, he knew that the skills he learned would bridge that gap between schooling and a professional career.  On his experience with both Per Scholas and Capgemini, Andre reflected, "the training was similar to that I got at Per Scholas, just at a quicker pace, so the training I had at Per Scholas set me up for success.  They encouraged us to get other certifications and continue our learning to help match us with other clients of theirs." He now aspires to continue his training and pursue more certifications for career advancement.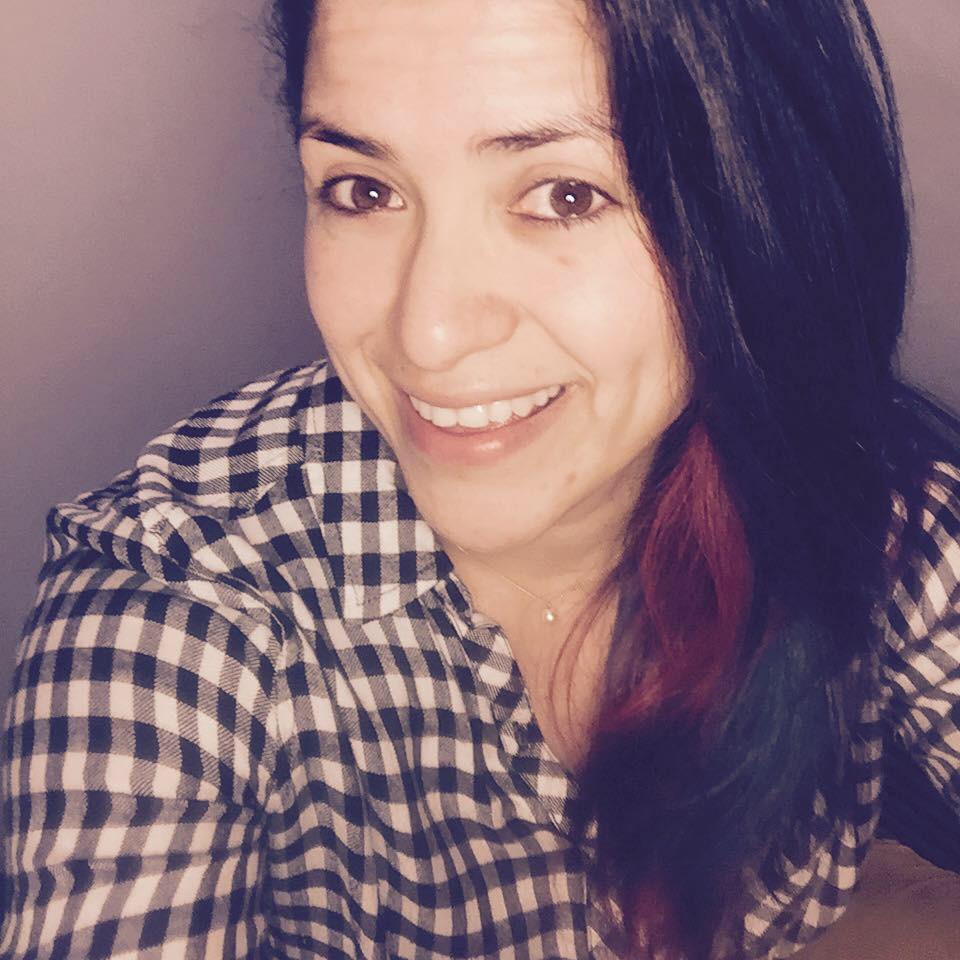 Read the next graduate story
You can teach someone how to code, but you cannot teach passion or drive, and that is what my Per Scholas colleagues and I have.