Nalini Bholanauth
Looking at the curriculum of courses you have to pay for, it was the same skills and training being offered at Per Scholas for free. I thought Per Scholas looked really cool and interesting!
Help Desk Support Technician
Baruch College
Cybersecurity
Prior to attending Per Scholas, Brooklyn-born Nalini Bholanauth worked a variety of jobs, including as a caregiver, a field interviewer, and a teacher in the Peace Corps. She liked her work, but wanted to make a career change to something that would be more stable long-term, and that would challenge her mentally. 
Nalini had always been interested in tech – she was the go-to "tech person" amongst her family and friends, which she found very fun. While researching her personal interest in cybersecurity, she came across Per Scholas New York's Cybersecurity course, and decided to apply. She liked that the course would prepare her for working in the field much more rapidly than a four-year degree, and that it was cost-free. "Looking at the curriculum of courses you had to pay for, it was the same skills and training being offered at Per Scholas for free," Nalini recalled. "I thought [Per Scholas] looked really cool and interesting!"
Nalini had not been in school since earning her bachelor's degree in sociology, linguistics, and psychology 10 years ago. She had mostly worked remotely since then, and was nervous to return to the classroom and to in-person learning. However, Nalini adapted quickly and became very close with her fellow classmates. "The course was amazing!" she reflected. "I feel like I made so many great friends. It's not a competitive atmosphere at all – it's really collaborative. We're all making sure that we get through the course together…it was a really great experience."
The coursework was very tough, but Nalini's teachers helped guide her and her classmates through the difficult lessons. She also enjoyed the professional development training, which she felt helped prepare her well for the job search after graduation. "The instructors know their stuff," Nalini said. "They are very intelligent…Our professional development coach was amazing and phenomenal. Everything I learned from him, I have used and directly applied to the job-hunt since then."
After graduating, Nalini quickly landed a job interview. She believes the professional development skills she gained at Per Scholas helped her nail the interview, and she was offered the job after her very first interview! "I think my success in the interview was also in part to the great reputation of Per Scholas," Nalini recalled. "My interviewer said that he loved speaking with Per Scholas graduates and working with Per Scholas. I think having the Per Scholas name helped me tremendously."
Nalini will start working soon in a part-time Help Desk position, while also continuing to work part-time as a caregiver for her grandmother. She is excited to keep learning more and earning additional tech certifications. She is extremely grateful for Per Scholas's Alumni Services, which continue to support her as she launches her new career in the tech world.
"Going into the course, you're not too sure of your own capabilities," Nalini reflected. "But at the end of it, you're like, ok, not only did I pass this difficult class, but I also earned this industry-recognized certification, which is pretty cool! We're also continuously backed by all these different resources, even after we graduate. We still have access to the Learner Support Team, and Professional Development, which I really appreciate. If I need help with interview questions, or my resume, or anything, I can always reach out. And the Business Solutions team is always coming through with jobs, whenever they come across something they think I might be interested in."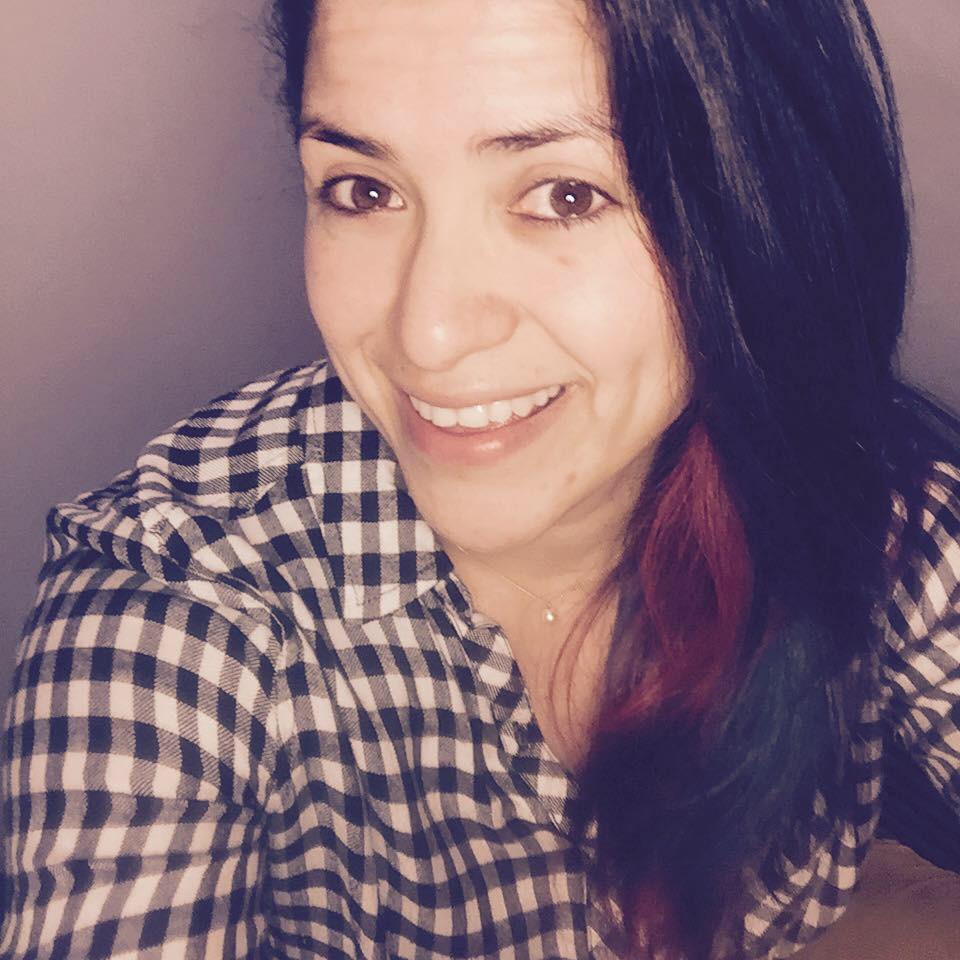 Read the next graduate story
You can teach someone how to code, but you cannot teach passion or drive, and that is what my Per Scholas colleagues and I have.