10-Week Network Technician Course for Direct Hiring Opportunities in Telecommunications
Ever had an interest in technology? Driver technicians are in high demand in the IT industry. In addition to a driver's license, Net+ certification is required to get started. That's where we come in.
Per Scholas is now offering a 10-week course for those interested in a career as Network Technicians. In 2016, graduates of this course will be immediately recruited for nearly 100 open positions with our major telecomm employer partners.
We'll train you for the job and get you certified. And we'll do it for free. If you have your driver's license and are ready to pursue this career, we'll cover the rest.
Network Technician Specific Program Requirements
You must have a valid Driver's License with no more than 2 points.
Able to work with heights and tight working conditions (i.e. closet sized spaces).
Able to lift heavy equipment upwards of 50 pounds.
You are interested in a career in cabling and telecommunications.
Per Scholas Admission Requirements
You have an interest in technology.
You live in New York City.
You have a high school diploma or the equivalent.
You are legally authorized to work in the U.S.
You can read, write and speak in English.
You can pass a basic academic assessment test.
You can attend classes full-time for the entire duration of the course.
To learn more and apply: Attend an information session in person held every Monday through Friday at 9 AM at our Bronx location (804 E. 138th St – 6 local train to Cypress Avenue). If you wish to speak with someone in advance, you may email [email protected] or call 718-772-0644.
Sign up for our Monthly Impact Report
More News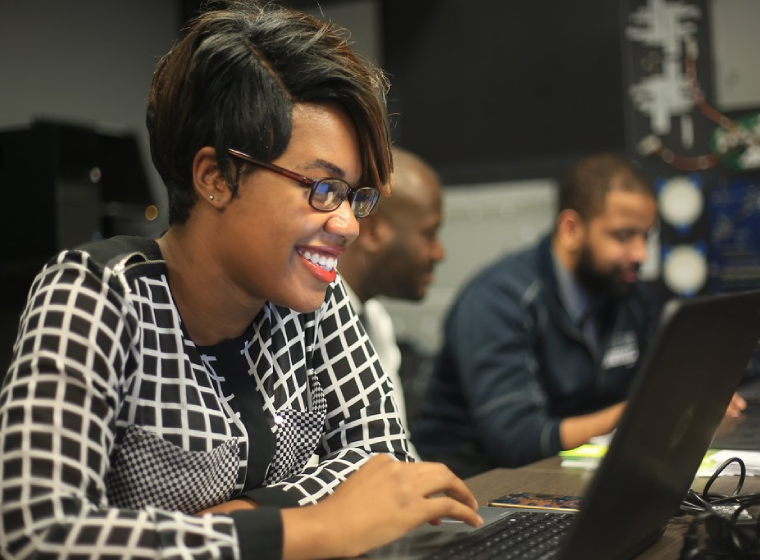 Donate Now
Your support makes a powerful difference in our ability to build a technology talent training solution that creates greater access and equity.