Abe Mendez, New York Managing Director, Named to Crain's Notable in Nonprofit and Philanthropy list
Abe Mendez, Managing Director, Per Scholas New York, was featured in Crain's New York Business "Notable in Nonprofits and Philanthropy" list. See what they had to say about Abe below, and head to Crain's New York Business to see the entire list.
Animated by the belief that a prosperous workforce begins with equitable education access, Per Scholas gives free tech training to individuals from communities underrepresented in the technology sector. Abe Mendez, managing director of the New York chapter, is the man behind its regional strategy, fundraising and learner recruitment. Mendez's dedication to his team truly came to light during the pandemic, when he worked to ensure staff members had the necessary equipment to work remotely and developed safety protocols to protect those who wanted to work on-site. Mendez has served as a driving force behind Per Scholas' efforts to connect communities hit hard by Covid-19 with economic opportunities in the tech space.
Sign up for our Monthly Impact Report
More News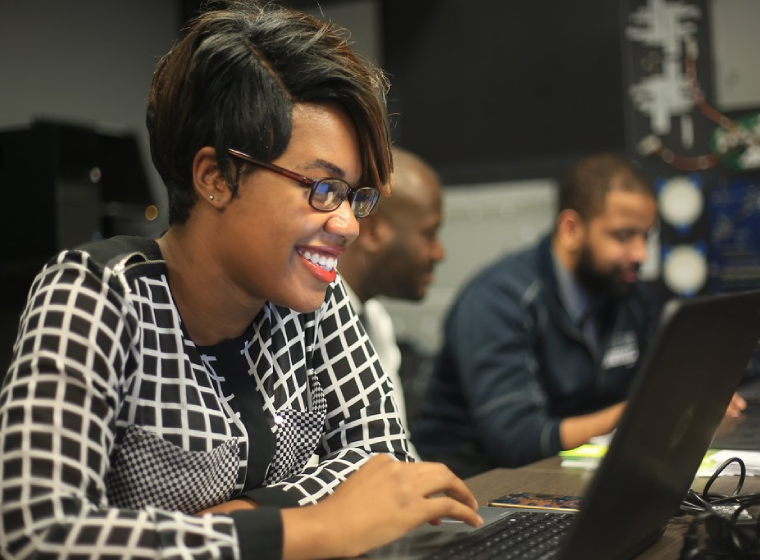 Donate Now
Your support makes a powerful difference in our ability to build a technology talent training solution that creates greater access and equity.