Per Scholas Recognized in the DC Catalogue of Philanthropy: Monthly Impact Report – Dec. 2016
In recognition of Per Scholas' commitment to opening doors to technology careers for individuals from often overlooked communities, the DC Catalogue for Philanthropy announced that Per Scholas will be included in its 2016-2017 edition.
The Catalogue for Philanthropy is the National Capital Region's guide to local giving. The carefully cultivated guide aims to create strong and vibrant communities by connecting caring citizens with worthy community causes. Since 2003, the Catalogue has raised more than $30 million for its network of local, vetted charities.
Sign up for our Monthly Impact Report
More News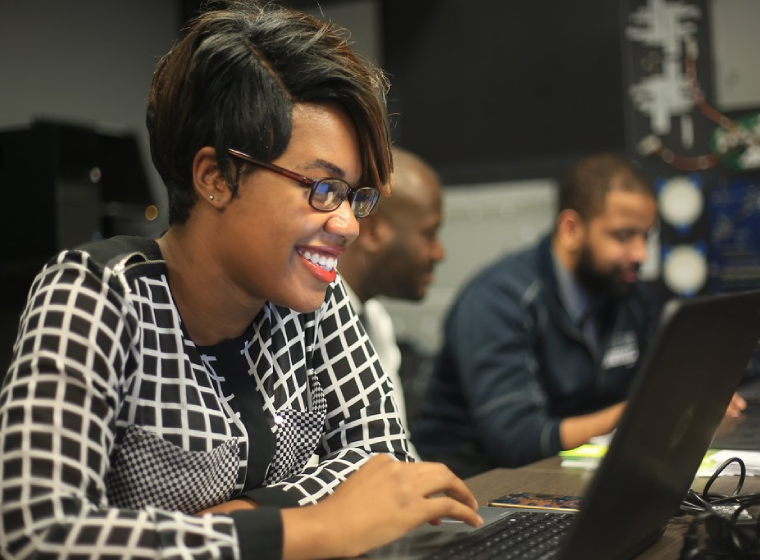 Donate Now
Your support makes a powerful difference in our ability to build a technology talent training solution that creates greater access and equity.