NYC Council Approves New Civic Hall Tech Training Center Bringing Per Scholas Classrooms to Manhattan
Per Scholas is excited to announce that New York City Council has unanimously approved rezoning to enable construction on a new tech training center to be located at Union Square, bringing Per Scholas classrooms and services to Manhattan for the first time.
The new facility will be built by developers RAL in partnership with the City's Economic Development Corporation and the nonprofit Civic Hall, a collaborative community center that advances the use of technology for the public good. Per Scholas and other tech training organizations are partnering with Civic Hall to provide programming in the new space, which is expected to be complete in 2021.
Per Scholas' Bronx and Brooklyn facilities are already empowering hundreds of New Yorkers to succeed in technology careers each year, and an additional centrally located facility in Union Square will make Per Scholas more accessible than ever before.
Sign up for our Monthly Impact Report
More News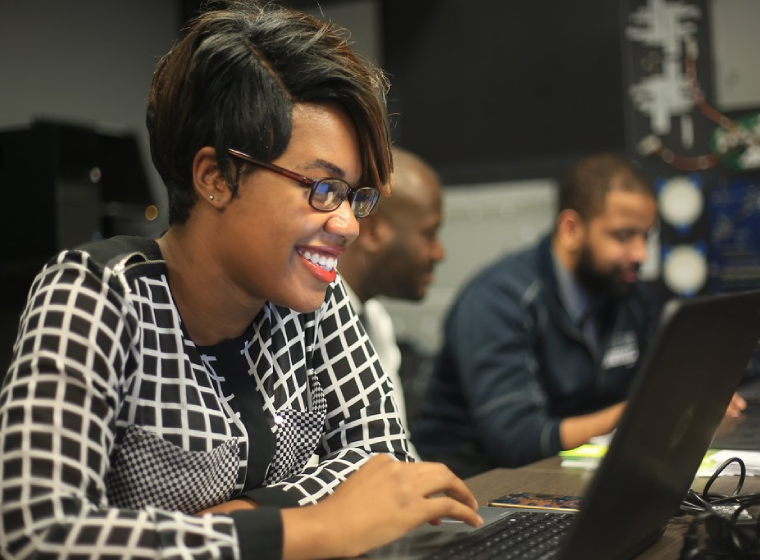 Donate Now
Your support makes a powerful difference in our ability to build a technology talent training solution that creates greater access and equity.