Per Scholas: Accelerated Job Training That Works, Reports Vice President Biden, White House
On Tuesday, July 22, President Obama signed the Workforce Innovation and Opportunity Act into law – with broad bipartisan support. In conjunction, Vice President Biden released his report on addressing unemployment and the skills gap through effective, employer-driven job training.
Per Scholas was cited by Vice President Joe Biden as an example of a program providing successful advancements in accelerated training for IT skills. In the report, released on July 21, Ready to Work: Job Driven Training and American Opportunity, Biden recognized Per Scholas as having been "successful at providing entry-level skills that put people on the first rung of the career ladder."
The Vice President's just-released report recognizes the importance of nonprofit training providers in job-driven workforce development. I am honored that Per Scholas is cited on page 75 of the report as an example of "exciting advances in accelerated training."
It is deeply encouraging that Per Scholas is gaining recognition from so many diverse leaders and stakeholders. Thank you for your support in helping us grow our training capacity nationally and connect even more job seekers to career path opportunities in IT.
Sign up for our Monthly Impact Report
More News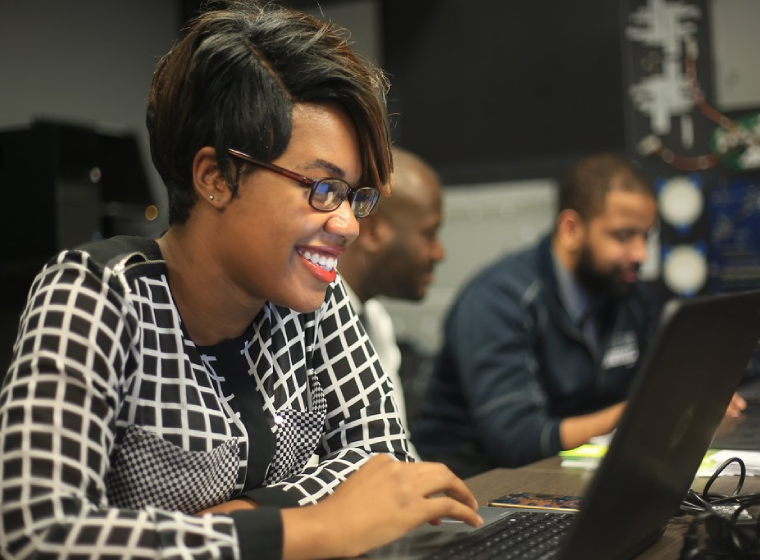 Donate Now
Your support makes a powerful difference in our ability to build a technology talent training solution that creates greater access and equity.