Per Scholas Ambassador Blogs
Stories from our Ambassadors across the country.
Sade Strachan
"My name is Sade Strachan, I'm 28 years old from the South Bronx. I graduated from Per Scholas May of 2016 receiving my A+ certification in IT Support. I now work for NCR Corporation as a Second Level Customer Engineer." Read more.
Vanessa Brown
"My name is Vanessa Brown, originally from Long Island, NY, but currently reside in Lawrenceville, GA. It is a suburb approximately 30 miles outside of Atlanta. I was one of the first graduates of the Long Island class sponsored by Per Scholas in 1997. My very first job after graduating was with IBM." Read more.
Alex Hernandez
"My name is Alex Hernandez and I attended the first class held at Per Scholas' Dallas campus that started back in March of 2015. I have lived in Dallas Texas my whole life and knew the struggles of finding decent employment in a competitive market all too well.  I truly believe that if I did not attend Per Scholas, I would still be working labor intensive jobs earning less than half of what I make today." Read more.
Sign up for our Monthly Impact Report
More News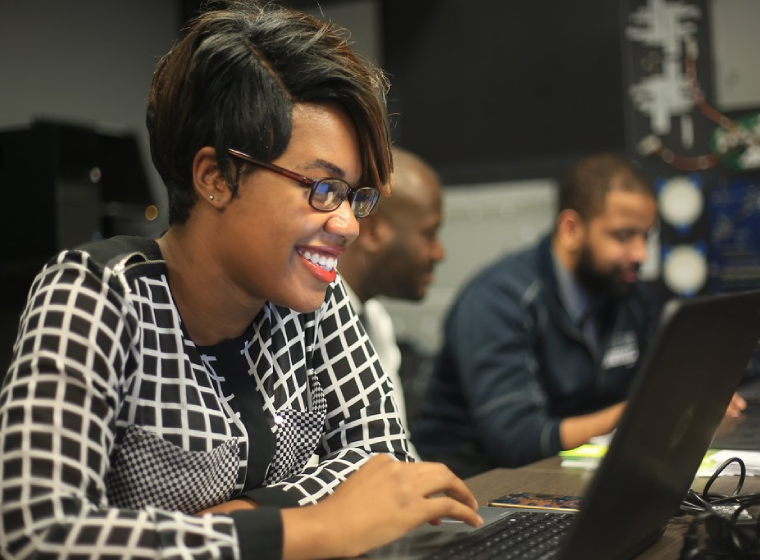 Donate Now
Your support makes a powerful difference in our ability to build a technology talent training solution that creates greater access and equity.