Per Scholas Awarded Inaugural Grant from Clayton Dubilier & Rice Foundation
Per Scholas is thrilled to announce that we are part of the inaugural cohort of organizations to receive a grant from the Clayton Dubilier & Rice Foundation! We have been identified as one of Clayton Dubilier & Rice's Talent Solution Partners ("TSP"), aligning with the Foundation's goal of supporting "Equity through Opportunity" by offering traditionally underrepresented talent in CD&R's local communities access to job training, high-quality jobs, and ongoing professional development opportunities throughout their career journey.
This grant is awarded specifically to strengthen the equity, growth, skills, and workforce development systems in New York City. "Over the past 44 years, CD&R has built a reputation for driving positive impact and innovation throughout our portfolio and in our local communities," said Don Gogel, Chairman of both CD&R and the CD&R Foundation. "The CD&R Foundation meaningfully expands these efforts, and we look forward to working with our TSPs to move the needle on inclusive employment and advancement practices."
Sign up for our Monthly Impact Report
More News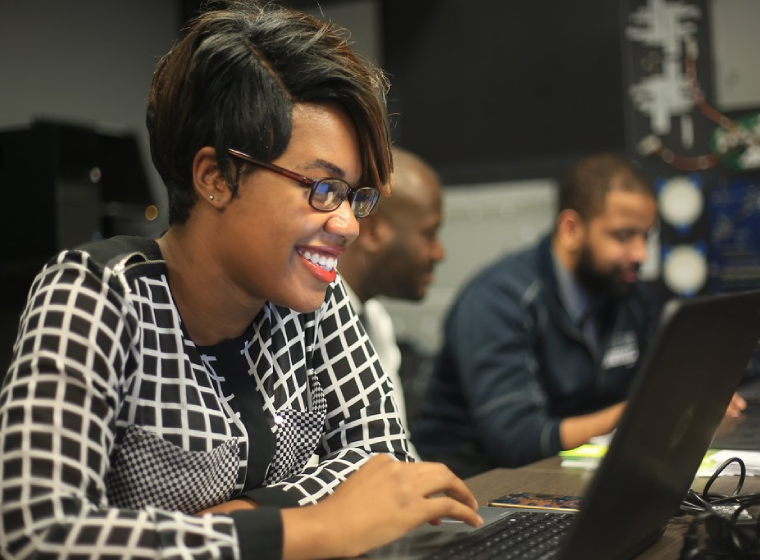 Donate Now
Your support makes a powerful difference in our ability to build a technology talent training solution that creates greater access and equity.