Per Scholas Graduation Roundup: Columbus, Dallas, NCR, Atlanta and Brooklyn
Graduations are opportunities to recognize the hard work and personal sacrifice required to succeed in a Per Scholas course, and in the technology workforce that Per Scholas graduates are poised to enter. Five recent graduations brought together friends, family, Per Scholas staff, and local community & business leaders to celebrate the achievement of these outstanding graduates as they embark upon their new careers in Columbus, Dallas, Atlanta, the National Capital Region, and Brooklyn. The achievement of these students at Per Scholas speaks volumes of the bright futures laid out before them. Congratulations and best of luck!
National Capital Region: 8.17.2018
Sign up for our Monthly Impact Report
More News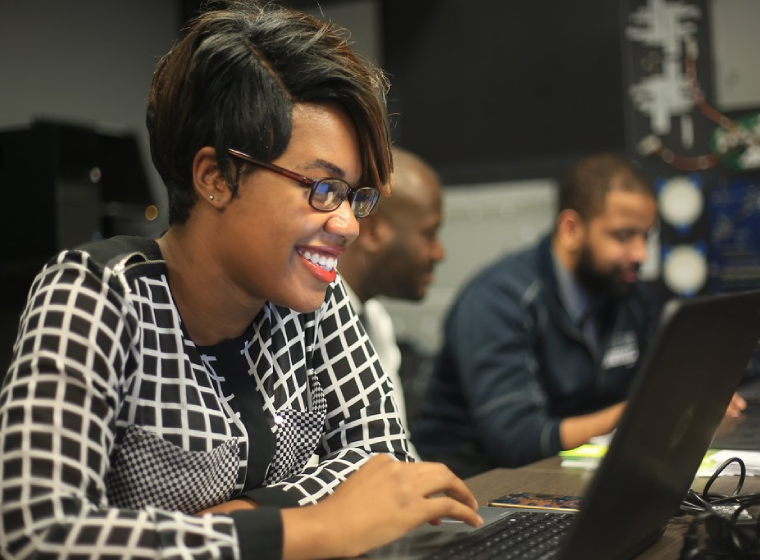 Donate Now
Your support makes a powerful difference in our ability to build a technology talent training solution that creates greater access and equity.