Per Scholas Newark graduates its inaugural IT Support cohort
On July 26th, Per Scholas Newark celebrated their first graduating cohort in IT Support. The commencement activities occurred at the historic Newark Public Library, which traces its beginnings to the Newark Library Association formed in 1847.
Thank you to all the family and friends who attended and celebrated alongside of our graduates and their incredible accomplishments!
---
Per Scholas Newark Graduation Program
WELCOME AND OPENING REMARKS
Dante Wade, Manager, Employer Partnerships, Per Scholas
GUEST SPEAKERS & REMARKS
David Heifitz, Vice President, Global Business and Technology Solutions (GBTS), Prudential
VALEDICTORIAN REMARKS
Jeremy Morel
PRESENTATION OF CORE VALUES AWARDS
Sierra Harvey, Manager, Career Advancement, Per Scholas
CLOSING REMARKS
Jade Nesbeth, Project Manager, Global Security, Prudential
Per Scholas Alumna
Sign up for our Monthly Impact Report
More News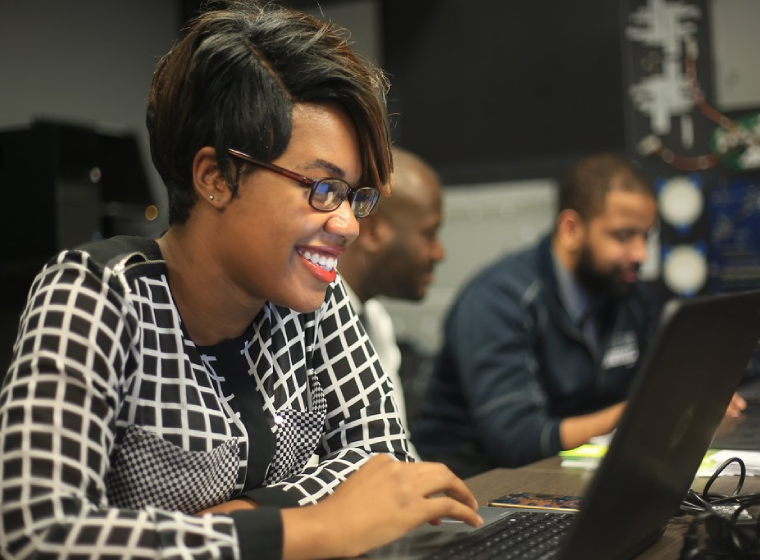 Donate Now
Your support makes a powerful difference in our ability to build a technology talent training solution that creates greater access and equity.