Per Scholas Welcomes New Regional Advisory Board Members
Per Scholas Welcomes New Regional Advisory Board Members
Leaders from Technology, Professional Services, E-Commerce, 
Contribute to Transform America's Tech Workforce
BRONX, N.Y. (February 23, 2021) – Today, leading national tech training nonprofit advancing economic equity Per Scholas welcomed nine new Advisory Board Members in three cities across the U.S. New Advisory Board Members include:
Winford Williams,

AVP Technology, Insurance, LexisNexis Risk Solutions
"I'm delighted to welcome Winford to our Per Scholas Atlanta Advisory Board. He joins a passionate and committed group of leaders working diligently to increase opportunity for future technologists right here at home," said Sherri Sims, Per Scholas Atlanta Managing Director. 
Abenaa Addei

, Account Director, Google

Keith Barclay

, Worldwide IGF Ecosystems Operation Leader, IBM

Marialina Bello

, Managing Architect, Microsoft

Felicia Jones

, Program Director, designDATA

Heidi Richards

, Managing Director, EY
Per Scholas National Capital Region Managing Director Diane Duff reflected, "Greater Washington, which stretches across Washington, D.C. and outward to suburban Maryland and Northern Virginia – continues to be recognized as one of the most prominent tech hubs on the East Coast, and it's still growing. I'm very grateful to Abenaa, Keith, Lina, Felicia, and Heidi for contributing their time and talent to support Per Scholas's mission to increase access and opportunity for technologists across our region." 
Erez Barkai

, Director of Engineering, Wayfair

George Okrah

,

Senior Vice President of Diversity and Inclusion, Lazard

Silva Stewart

, Digital Strategy Consultant, Accenture
"Our New York Advisory Board Members play a crucial role in supporting our strategy and growth in New York City," said Abe Mendez, Per Scholas New York Managing Director. "I'm excited to welcome Erez, George, and Silva to the Per Scholas's New York Advisory Board and thank them for their commitment to strengthen and diversify the tech sector." 
To learn more about Per Scholas's work, our National Board, and regional Advisory Boards, visit PerScholas.org. 
About Per Scholas
Per Scholas is a national organization that has been advancing economic mobility for 25 years. Through rigorous training, professional development, and robust employer connections, we prepare individuals traditionally underrepresented in technology for high-growth careers in the industry. We partner with leading employers to build more diverse talent pools, directly connecting our graduates to new career opportunities at businesses ranging from Fortune 500 companies to innovative startups. With campuses in 17 cities, Per Scholas has trained more than 15,000 individuals in tech skills, building bridges to careers in technology. To learn more, visit PerScholas.org.
# # #
Sign up for our Monthly Impact Report
More News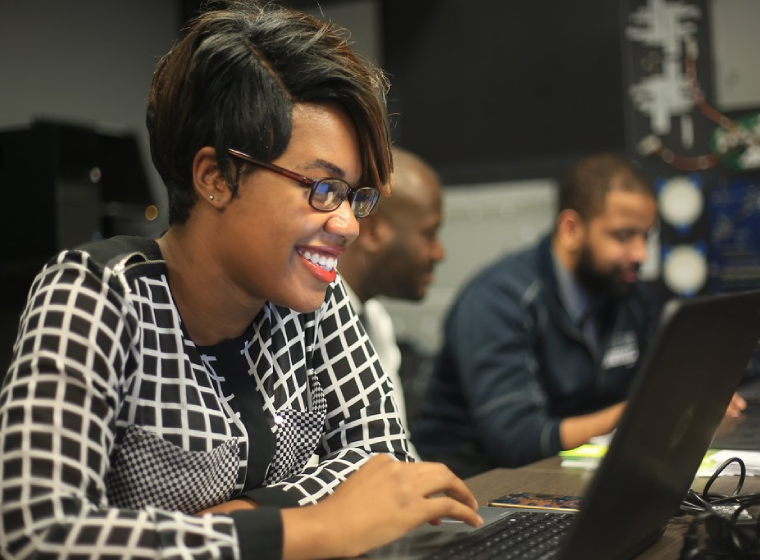 Donate Now
Your support makes a powerful difference in our ability to build a technology talent training solution that creates greater access and equity.