TD Bank Leaders Volunteer with Per Scholas Learners for Mock Interviews
On May 15, more than 25 leaders from TD Bank volunteered their time and participated in mock interviews with a Cybersecurity Cohort of Per Scholas learners from Atlanta, Newark, and Boston. Corporate volunteerism is critical in Per Scholas' training and provides an opportunity to connect with business leaders and gain industry insight. 
TD Bank leaders had a chance to give back by helping aspiring technologists improve their communication skills, learn about key technical content, and better understand varied corporate cultures. Volunteers had the opportunity to provide insight on their technical skills, social and emotional intelligence at work, and career pathways through mock interviews. The advice and insight given greatly impacts Per Scholas learners. Through this interaction, learners are able to increase their knowledge about a corporate environment and gain valuable practice speaking with a working technical professional.
To learn how you can volunteer with Per Scholas, reach out to Robert Wilhelm at [email protected].
Sign up for our Monthly Impact Report
More News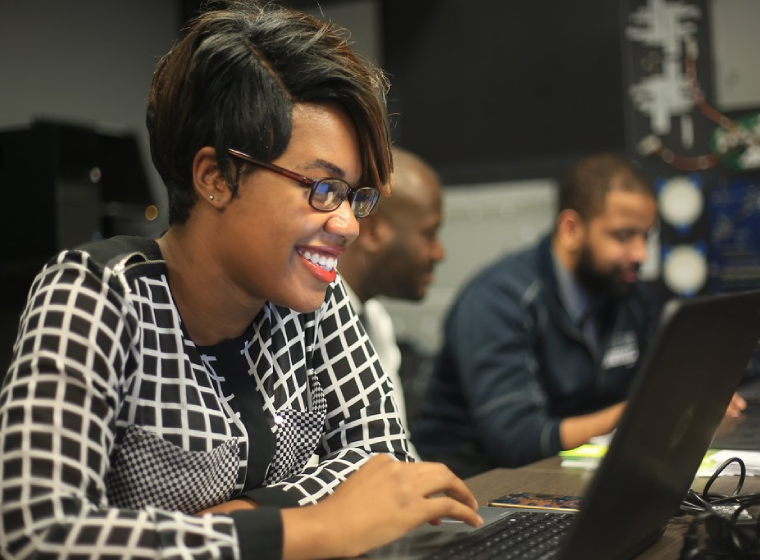 Donate Now
Your support makes a powerful difference in our ability to build a technology talent training solution that creates greater access and equity.