Prospective Per Scholas Students: Update on Coronavirus
Dear Per Scholas applicants:
This page is intended to share updates to the application process as we closely monitor developments of the Coronavirus (COVID-19) and its impact on our training and operations.
Per Scholas is accepting applications for future courses and we encourage you to apply. You can find additional information about our courses on our website. Once you have submitted an application, our Recruitment and Admissions team will follow-up directly and support your application process virtually.
Because of the recommendations of City and State Officials, we have begun the process of enrolling new courses virtually. If you are accepted, you can expect our Admissions team members to work with you to ensure that you will be successful in class.
Per Scholas is built on our strong community of students, staff and partners who make this work possible. We ask that everyone stay calm during this time, and continue to treat each other with respect and care. We will continue to update you as we know more.
Sincerely
Sign up for our Monthly Impact Report
More News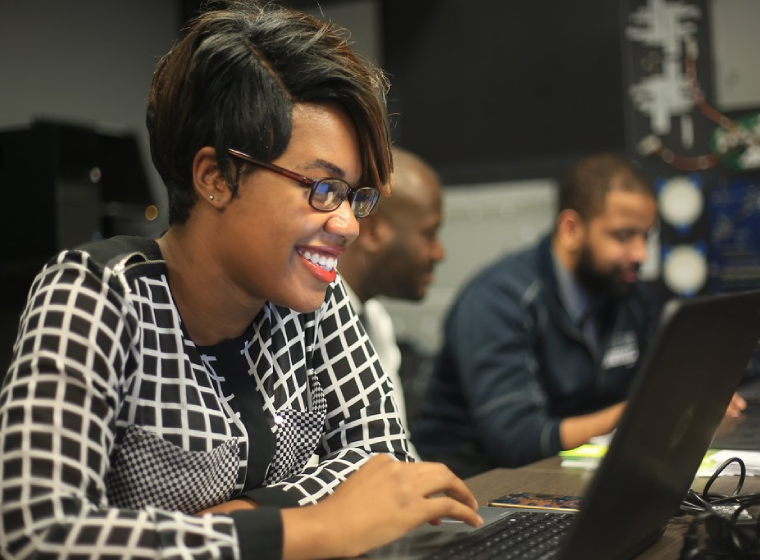 Donate Now
Your support makes a powerful difference in our ability to build a technology talent training solution that creates greater access and equity.