Youth Career Pathways at Per Scholas
Last November, Champion Partner JPMorgan Chase & Co. announced a $1 million philanthropic commitment to Per Scholas as part of the corporation's overall $6 million investment towards the New Skills for Youth Initiative (NSFY) in the Bronx. This national campaign, which launched in 2016, strengthens career readiness approaches by building high-quality career pathways that close critical skills gaps and provides youth with on-ramps to post-secondary training and education beyond high school.
At Per Scholas, the initiative will design simulated work-based learning experiences that expose youth to careers in tech through a curriculum that is taught in high schools. The modules introduce employer-informed tech and career skills, and engages teachers in externships that build their professional knowledge of tech trends in the workplace. The Bronx pilot will begin in the fall.
In addition to this initiative, Per Scholas has engaged directly with high school youth in several markets. In Dallas, Per Scholas is partnering with Texas Kean Academy, a high school that serves opportunity youth, to teach an A+ certification course to its seniors. In NCR, Per Scholas is partnering with the district to teach certifications to complement a program in which high school students participate in paid internships. In the Bronx, Per Scholas has hosted 'bootcamps' for high school seniors and a week-long spring break bootcamp for Bronx youth to expose students to the experience as a Per Scholas student.
Per Scholas is able to provide these programs through the generous support of several partners: Varah Family Foundation in Dallas, Boeing in NCR, JP Morgan Chase and PDT Partners in NY.
Sign up for our Monthly Impact Report
More News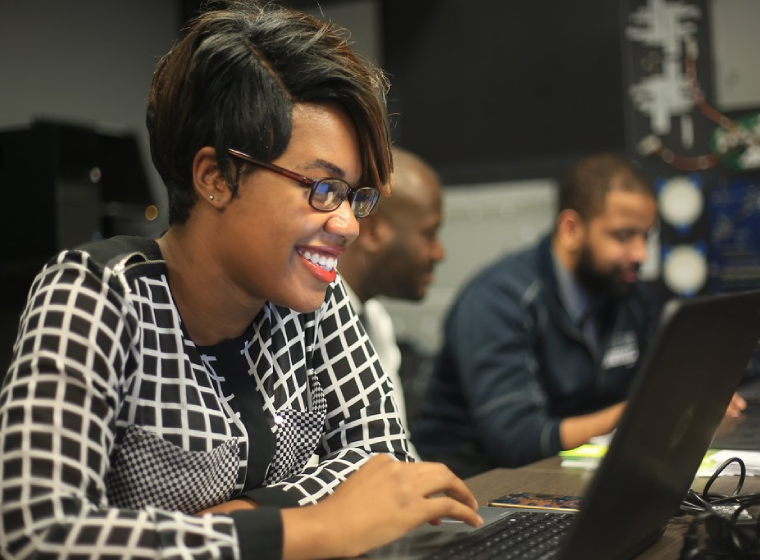 Donate Now
Your support makes a powerful difference in our ability to build a technology talent training solution that creates greater access and equity.