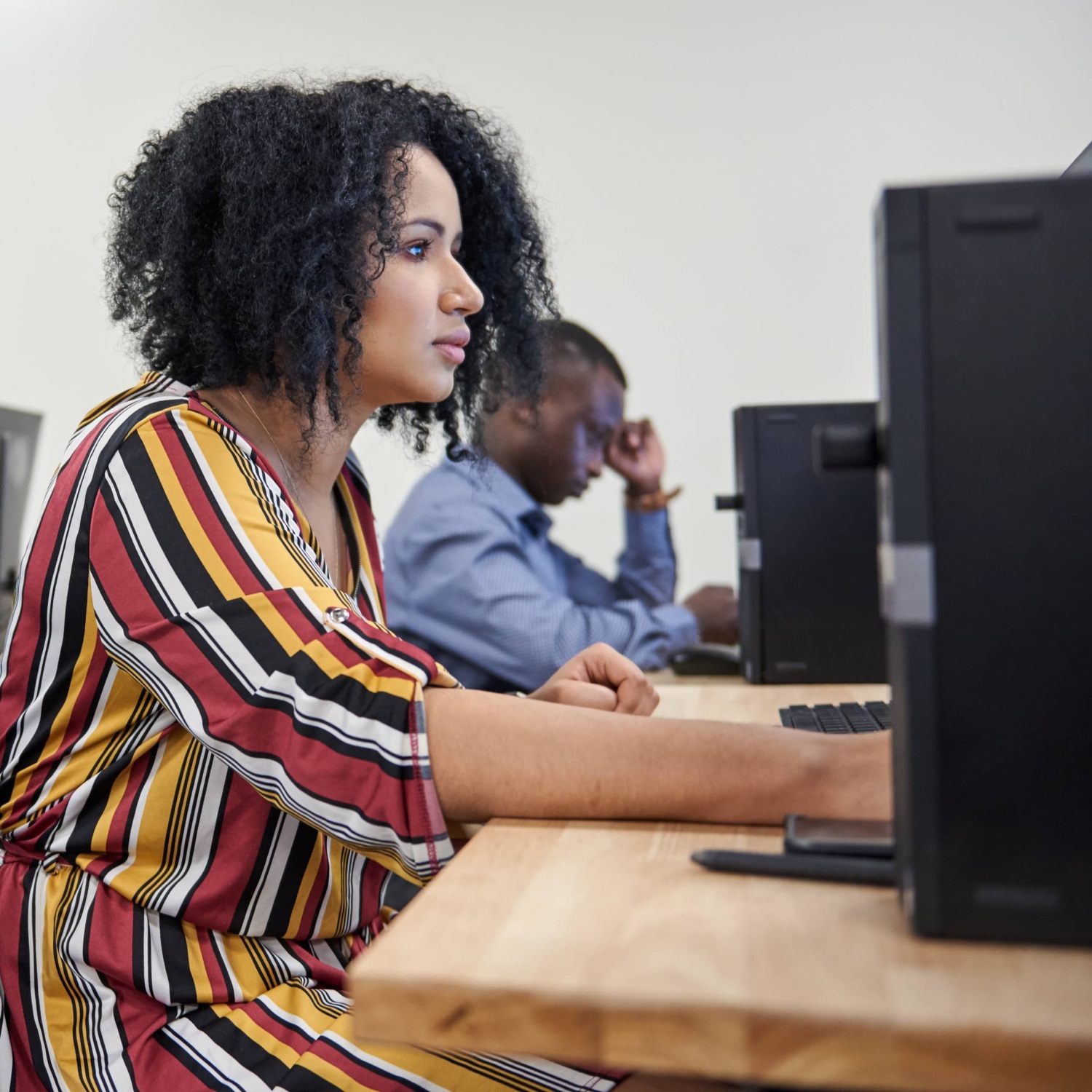 Prospective Learners
I am looking to grow my skills in tech.
Unlock your potential and achieve a thriving career through tuition-free tech training and certifications, professional development, and employer connections.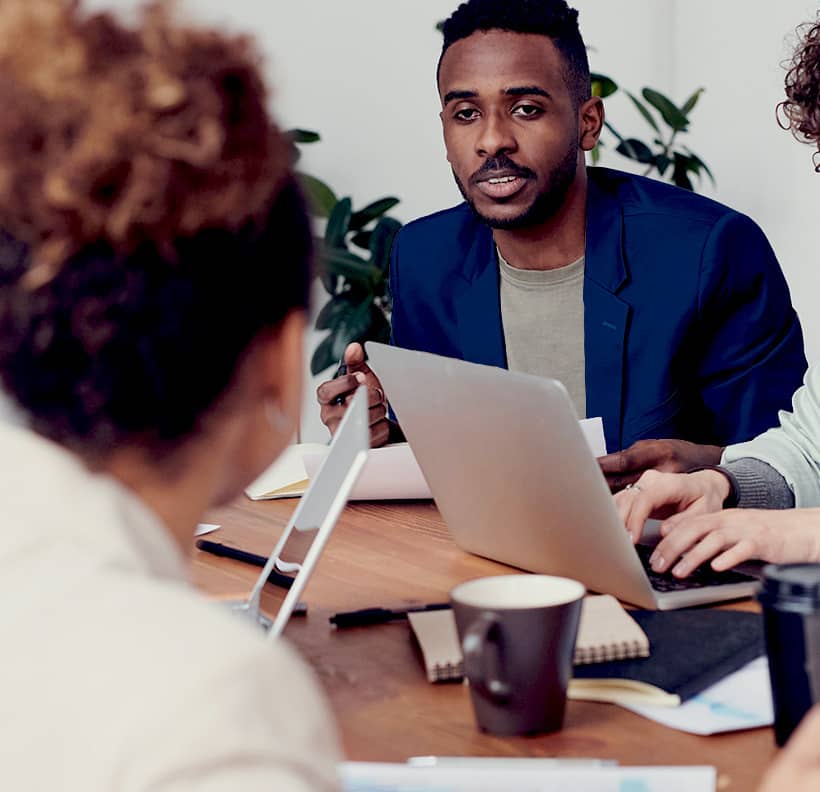 Enterprise Talent Solutions
I want to build a tech talent pipeline for my company.
Per Scholas Enterprise Talent Solutions helps companies not only find the new talent they need but upskill and reskill the team they already have.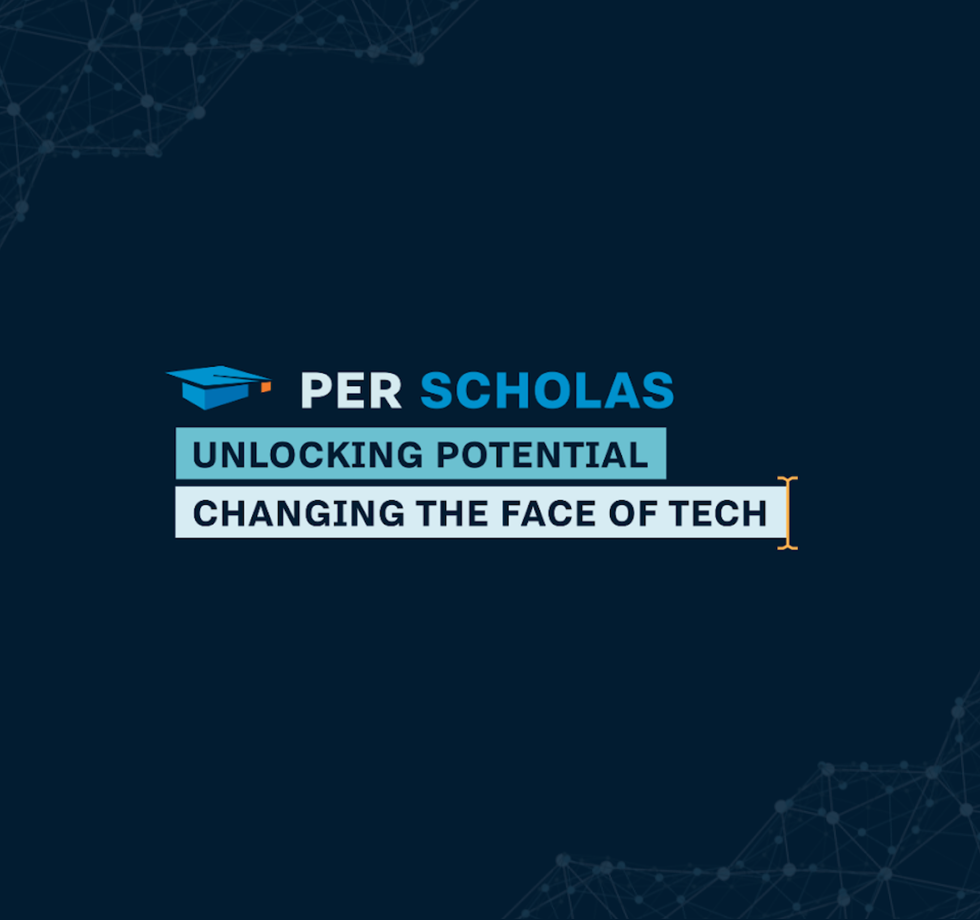 Support Per Scholas This Giving Season
To ensure that the right career is accessible to everyone, Per Scholas covers the cost of all supplies a learner may need including lab materials and textbooks, fees to take certification exams for industry credentials, financial coaching and job-attainment support. We have never charged learners a single dollar to participate in our training, and our Unlocking Potential: Changing the Face of Tech campaign will ensure we never will.