About the partnership
The Apollo Opportunity Foundation seeks to expand opportunity in communities where the company lives and works, by deploying its capital and engaging Apollo employees to invest in career education, workforce development and economic empowerment for all. Apollo's engagement and investment in Per Scholas' rigorous technical training and access to employer networks will unlock potential for 4,500 new learners and 2,500 alumni across more than 20 cities in 2023.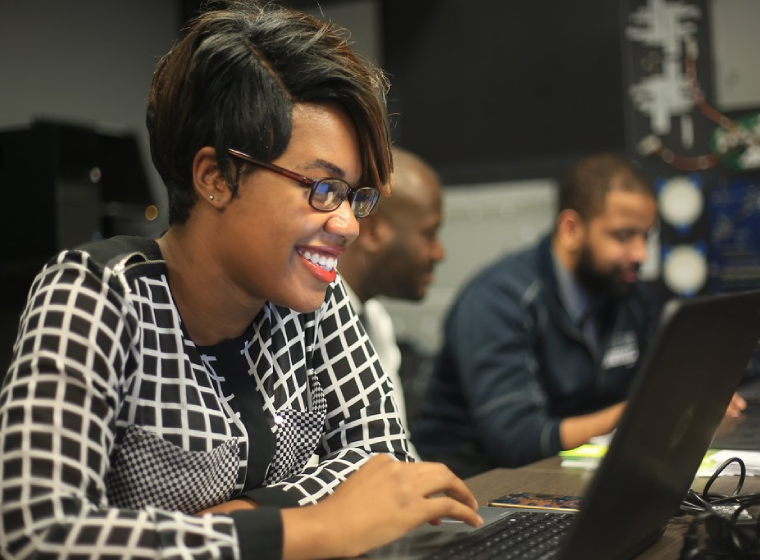 Are you ready to partner with Per Scholas?
Hire a graduate, customize a course, volunteer, or invest in Per Scholas. Get in touch with a team member and become a Per Scholas Partner.