About the partnership
Since 2018, Per Scholas and Blackrock have partnered to create paths to financial security by providing low-income people with skills training and access to better job opportunities in the tech sector. Blackrock's partnership has been pivotal in:
Launching our Greater Boston site in 2019–we were able to exceed our enrollment goals due to Blackrock's support

Growing our IT job training operations in Atlanta

Providing key professional insights through corporate volunteerism with our students

Scaling Per Scholas' rigorous model throughout the U.S.

Providing critical generating operating support during the COVID-19 pandemic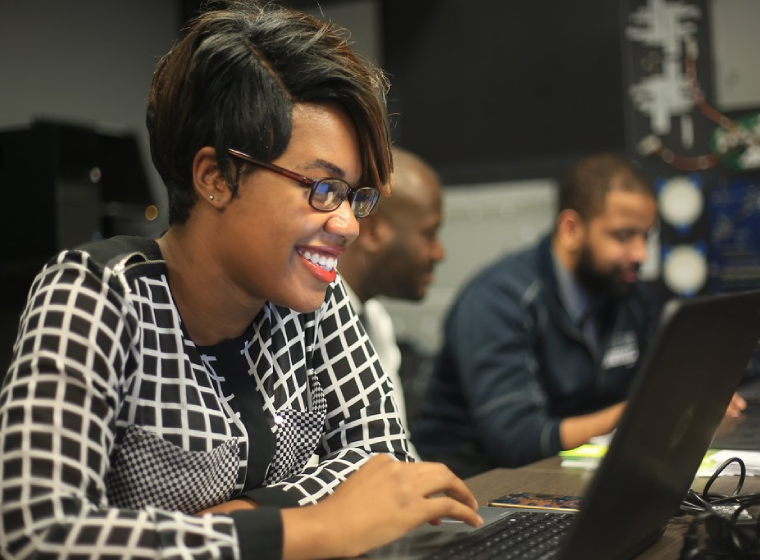 Are you ready to partner with Per Scholas?
Hire a graduate, customize a course, volunteer, or invest in Per Scholas. Get in touch with a team member and become a Per Scholas Partner.