About the partnership
Since 2018, Per Scholas and BlackRock have partnered to create paths to financial security by providing individuals often excluded from tech careers with skills training and access to high-growth opportunities in the tech sector. Blackrock's partnership has been pivotal in:
Building training capacity in markets where BlackRock employees live and work, and preparing at least 5,600 diverse learners for careers in technology over a three-year period 

Scaling remote training during the COVID-19 pandemic, allowing Per Scholas to enroll more than 2,200 remote learners across the country and continuing our work during an unprecedented crisis

Launching our Greater Boston campus in 2019, where we have trained more than 700 learners

Expanding our training offerings in Atlanta since 2019, connecting more than 400 Atlanta residents to training and careers with regional employers

Providing key professional insights through corporate volunteerism with our learners

Scaling Per Scholas' rigorous model throughout the U.S.
Blackrock, Inc. in News and Events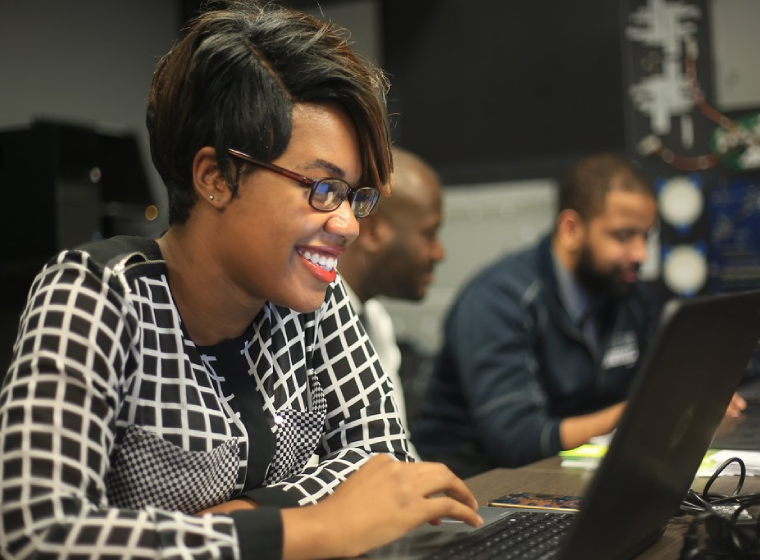 Are you ready to partner with Per Scholas?
Hire a graduate, customize a course, volunteer, or invest in Per Scholas. Get in touch with a team member and become a Per Scholas Partner.