Damien Howard Featured as Workforce Trailblazer by NYATEP
Following Black History Month in February, we are thrilled to spotlight Per Scholas Executive Vice President of Social Ventures, Damien Howard, and his feature as a Workforce Trailblazer with New York Association of Training and Employment Professionals (NYATEP).
Among the collection of trailblazers, Damien's experience of over 20 years at Per Scholas and being a champion for diversity and economic equity among the tech community is commended. To read his full profile with NYATEP and to learn more about Damien Howard, click here.
Sign up for our Monthly Impact Report
More News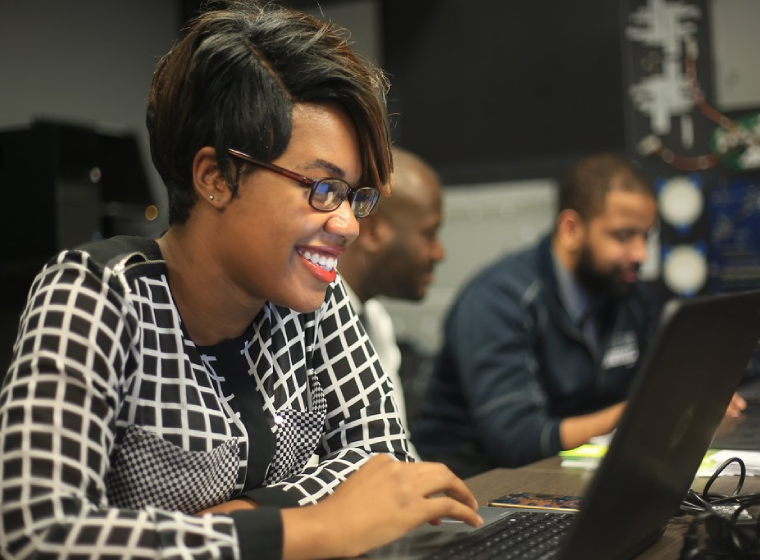 Donate Now
Your support makes a powerful difference in our ability to build a technology talent training solution that creates greater access and equity.