Happy Earth Day — Per Scholas Reduces Carbon Footprint with key Corporate Partners through E-Waste Program
We always put our IT training successes in the spotlight, but on Earth Day we move the spotlight to our Asset Recovery team and the corporate partners who share our commitment to a cleaner planet. Since last Earth Day Per Scholas has prevented 261 tons of e-waste from hitting landfills, a total of 28,000 units of equipment from CPU towers to microwave ovens. That weight is the equivalent to 30 grown elephants.
Our committed partners Debevoise & Plimpton, Fox Cable Network, and Estee Lauder are observing this Earth Day by having a week-long, onsite IT recycling drive at their offices on behalf of Per Scholas. The donated equipment will either be re-furbished for use in our IT Training school or processed with our partner dataserv to be safely recycled.
Why does this matter? E-Waste (electronic waste) is super toxic. Responsible recycling aims to minimize the dangers to human health and the environment that disposed and dismantled electronics can create.
Learn more about Per Scholas Asset Recovery.
Sign up for our Monthly Impact Report
More News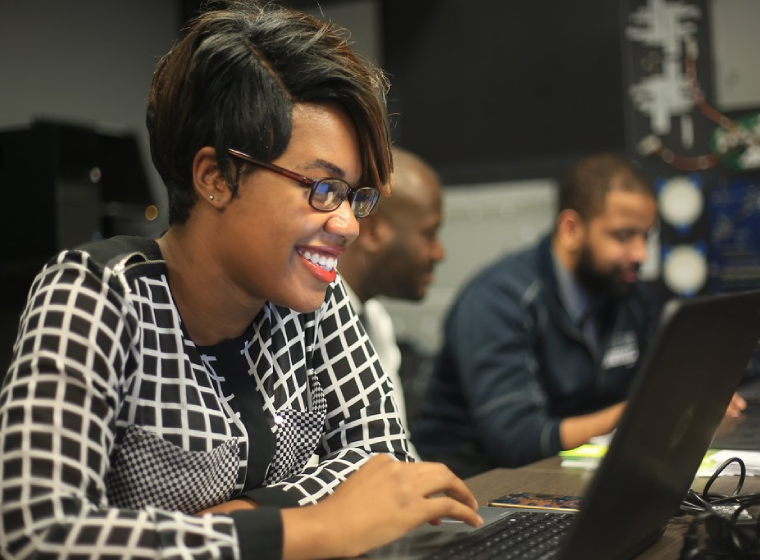 Donate Now
Your support makes a powerful difference in our ability to build a technology talent training solution that creates greater access and equity.