Four Per Scholas grads Featured in the New York Times
Per Scholas graduates Sydney Almorales, Michael Stratton, Roderick Bradshaw, and Lidio Rodriguez were featured in the New York Times Neediest Cases series this winter. Read their stories below and learn of their journey to success through finding Per Scholas and utilizing resources from our partner Community Service Society.
Sydney Almorales: "From Caretaker to Computer Analyst Via a Nonprofit Technology School" by John Otis
Michael Stratton: "After Working in Film, a Queens Man Hopes for a Life in Technology" by Eleanor Stanford
Roderick Bradshaw: "In a Zig Zag, a Man Finds his Path to Success" by John Corrales
Lidio Rodriguez: "After Seeking Help, a Student Finds a Path to a Job" by John Otis
Sign up for our Monthly Impact Report
More News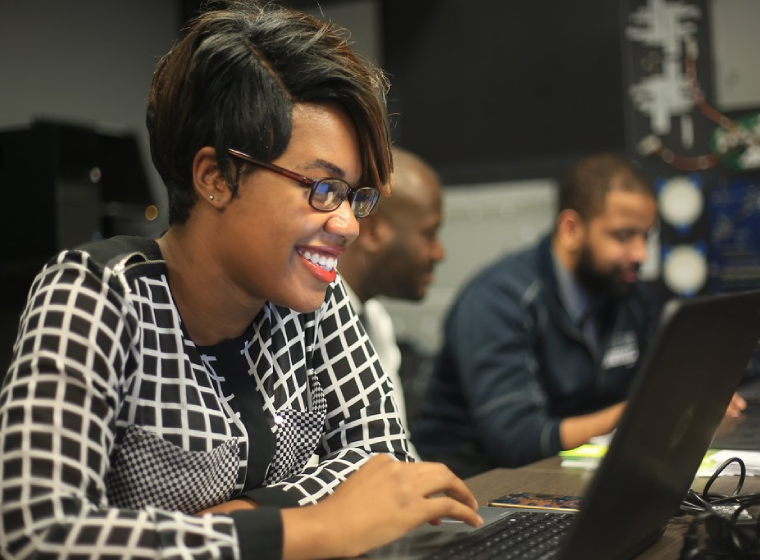 Donate Now
Your support makes a powerful difference in our ability to build a technology talent training solution that creates greater access and equity.