Per Scholas Holds Inaugural Alumni Day of Giving Fundraising Event
Per Scholas hosted our inaugural Alumni Day of Giving fundraising event to celebrate our alumni's successes. Throughout the day, we shared stories of our graduates on our social media platforms to recognize the incredible accomplishments of our 17,000+ alumni who have embarked on tech careers across the United States. In addition to the all-day fundraising celebration, our Alumni Services hosted a networking event for our graduates.
Following the day of fundraising, our alumni gathered for a virtual alumni celebration and networking event! It was a fantastic opportunity for our graduates to connect with fellow Per Scholas Alumni from all across the country and business leaders as well. Graduates learned more about the resources available within our Per Scholas Alumni Network. They hosted Breakout Sessions, including an Alumni Information Session, Peer Networking, a Professional Development discussion hosted by YuPro, and a Job Opportunities session hosted by Stellarworx. There were more than 350 individuals in attendance for the event. 
Per Scholas is proud to support our alumni for up to two years post-graduation, where our Alumni Services team provides guidance and the opportunity to participate in upskilling courses. Through the generous donations from this campaign, all supplies, textbooks, and laptops will be provided to two full cohorts.  We are grateful to Per Scholas Board member J.C. Lapierre who matched all donations up to $20,000.
We are proud to announce that our Alumni Day of Giving campaign raised more than $40,000, including J.C. Lapierre's match, to support future cohorts for tuition-free tech training that will prepare learners to launch exciting careers in tech. 
Sign up for our Monthly Impact Report
More News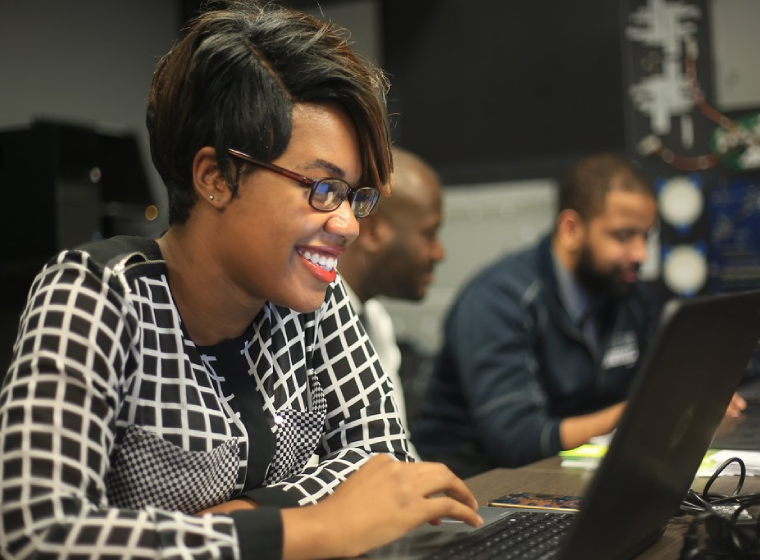 Donate Now
Your support makes a powerful difference in our ability to build a technology talent training solution that creates greater access and equity.