TechTalentPipeline pilot program graduated 18 students in October: Monthly Impact Report – Nov. 2016
Earlier this year we launched a pilot program with the NYC Tech Talent Pipeline to provide our first part-time job training courses – and we're excited to announce that on October 8, 18 students graduated from the first class! The training tracks offered – for both IT Engineers and Quality Assurance Testers – are offered at our South Bronx location in the evenings during the week and on Saturdays. This schedule allows students to participate in the program while continuing to work during the week. Our first class of Quality Assurance students finished their 15-week course at the beginning of October, and the first class of IT Engineer students will graduate in November.
Sign up for our Monthly Impact Report
More News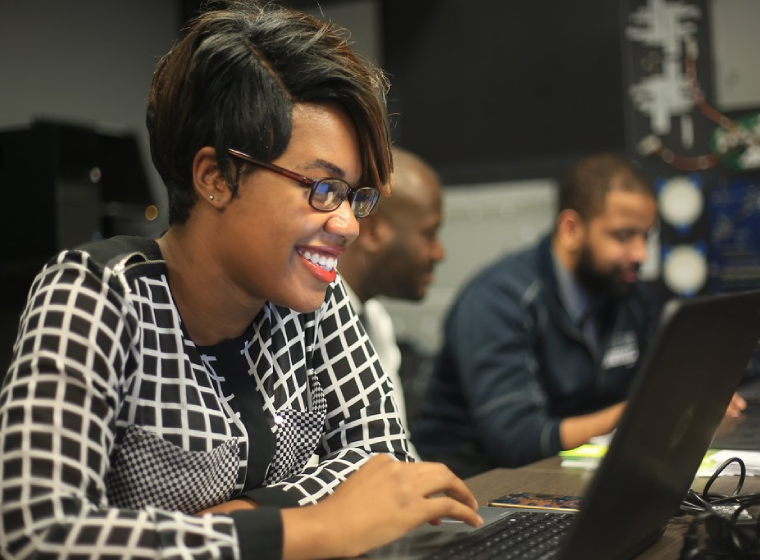 Donate Now
Your support makes a powerful difference in our ability to build a technology talent training solution that creates greater access and equity.