More Than $4M Raised for Per Scholas' Career Access Fund
National Nonprofit to Train 4,000 Learners in Tech Skills for High-Growth Careers in 2022 
BRONX, N.Y. (January 28, 2022) — Per Scholas' annual fundraising campaign, The Right Career Changes Everything, raised more than $4 million in 2021, in large part thanks to a generous match contribution from individuals at Jane Street as well as gifts from 1,200 supporters nationwide. A good job can pay the rent and put food on the table, but the right career charts the path to a thriving wage. Funds contributed to the campaign supported the launch of Per Scholas' Career Access Fund. 
The national nonprofit is committed to train 4,000 learners nationwide in tech skills and connect them with high-growth careers in technology in the year ahead. Per Scholas' Career Access Fund will provide learners with everything they need to participate and succeed in the organization's tuition-free tech training, including laptops, WiFi, textbooks, learning kits, lab supplies, certification exam costs, learner support services, and more. 
"Per Scholas has never charged our learners a single dollar to participate in our life-changing tech training, and thanks to the generosity of individuals and partners alike, we never will," said Plinio Ayala, President and CEO of Per Scholas. "We're incredibly passionate about removing barriers, closing the equity gap, and increasing opportunity for thousands of future technologists. Technology remains one of our nation's highest growth sectors, and by skilling dedicated individuals, together we can diversify our nation's tech workforce." 
In November 2021, Per Scholas was selected as a winner of the 2021 Holiday Impact Prize, presented by two-time Pulitzer Prize winner and former New York Times columnist Nicholas Kristof, and supported by Focusing Philanthropy. 
To learn more about Per Scholas and to make a donation to advance economic equity, please visit www.PerScholas.org/Donate. 
About Per Scholas: Per Scholas is a national organization that has been advancing economic mobility for 25 years. Through rigorous training, professional development, and robust employer connections, we prepare individuals traditionally underrepresented in technology for high-growth careers in the industry. We partner with leading employers to build more diverse talent pools, directly connecting our graduates to new career opportunities at businesses ranging from Fortune 500 companies to innovative startups. With campuses in 17 cities coast to coast, Per Scholas has trained more than 15,000 individuals in tech skills, building bridges to careers in technology. To learn more, visit PerScholas.org.
###
Sign up for our Monthly Impact Report
More News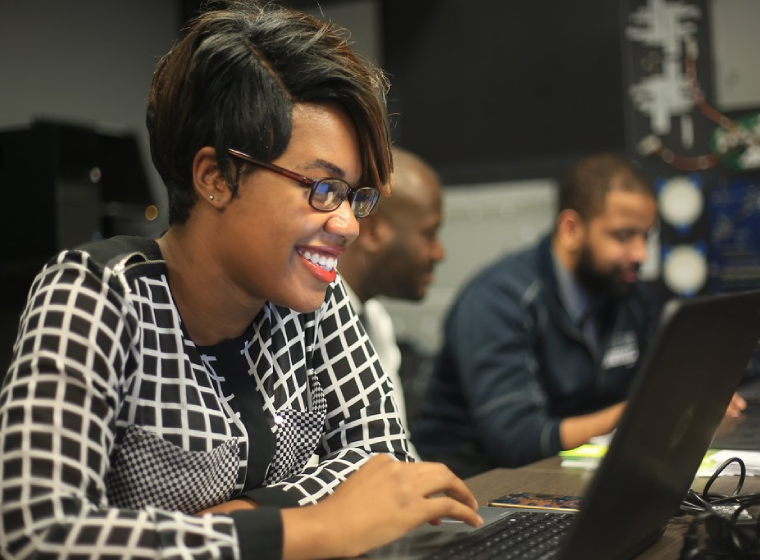 Donate Now
Your support makes a powerful difference in our ability to build a technology talent training solution that creates greater access and equity.