ROI 2013: Most Successful Event in Per Scholas History
Last night, June 12, 2013, Per Scholas honored Barclays and Joe Squeri, Chief Information Officer, Corporate and Investment Banking, and Wealth and Investment Management, at our second annual R.O.I. corporate dinner.
Thanks to the committed partnership of Barclays and other generous sponsors, Per Scholas raised over $470,000 — a record amount in Per Scholas' history — to support its free IT-Ready job training for hundreds of unemployed and underemployed adults in New York City and nationally. Over 300 corporate IT leaders joined us at the Grand Hyatt at Grand Central Station for an evening of fun, food and celebration.
The annual R.O.I. dinner celebrated our accomplishments with the corporate partners who play so many key roles in creating better futures for our graduates. We were thrilled to recognize the high level of impact that Joe and his colleagues have brought to Per Scholas. In a very short time, Barclays has engaged with Per Scholas in four essential areas – providing major funding, volunteers, employment opportunities and board leadership. The Per Scholas student representatives also stole the show. Graduate Servon Lewis, Neuberger Berman, was the keynote student speaker sharing his personal experience with the audience, moving many to tears. Graduate Michelle HarpervanRabenswaay, Barclays, presented the award to Joe with an emotional and inspiring speech as well.
The evening was a perfect mix of being moving, inspiring and fun. Per Scholas would like to thank all its partners who made the R.O.I. dinner a major success. Photos from the evening can be viewed here on the Per Scholas Facebook page.
Special thanks to High Point Solutions, Tom Mendiburu, and Greg Tusar for their very generous contributions from the evening — and the enthusiastic participants in our Heads & Tails auction. And lastly, and most importantly, we thank our sponsors whose generosity made this evening possible.
Barclays, Honoree and Opportunity Sponsor
Opportunity Sponsors: Cognizant, Creating IT Futures, Good Technology, High Point Solutions, Prudential, SAP
Reach Sponsors: Accenture, Broadridge, Capgemini, Ernst & Young, Dell, Informatica,McKinsey, NYSE-Euronext, PwC, QASymphony, Salesforce, Sungard, TCS, WWT
The Per Scholas Board of Directors
Sign up for our Monthly Impact Report
More News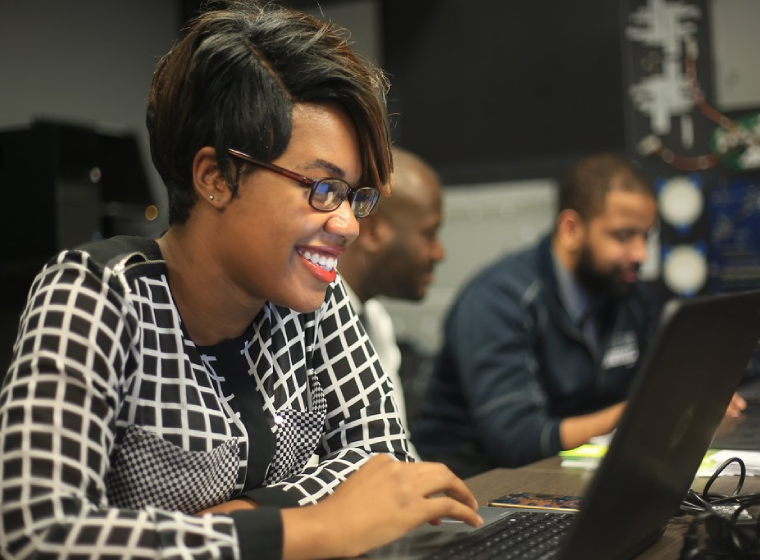 Donate Now
Your support makes a powerful difference in our ability to build a technology talent training solution that creates greater access and equity.