New Look, New Per Scholas — a Thank You to Interbrand & Robin Hood Foundation
We have a new look. You may have noticed.
In March of last year our long-time supporter The Robin Hood Foundation wrote asking if Per Scholas would be interested in working with a dozen or so summer interns from branding and marketing agency, Interbrand. The answer was yes, of course, not having a clue that the future of Per Scholas would be forever changed after the summer.
What started with an original plan to create a few pieces of marketing collateral turned into what has been unfolding over the past several months. A new logo, new colors, new language, and now a new website look thanks to the talents of VShift. What Interbrand and its team of talented interns created for us was "Building Foundations," the new core of Per Scholas.
A project of this scale costs upwards of $200,000 in the industry. Interbrand and Robin Hood brought this to Per Scholas for free. Now we need them to create for us the right words to say thank you — because thank you seems far too small for the giant contribution they collectively made.
We hope you will take the time to explore the new website (big updates will continue to be made in the near future to accommodate user engagement. If you have special requests to make our website work for you, our user, we welcome you to submit by email to [email protected]).
Sign up for our Monthly Impact Report
More News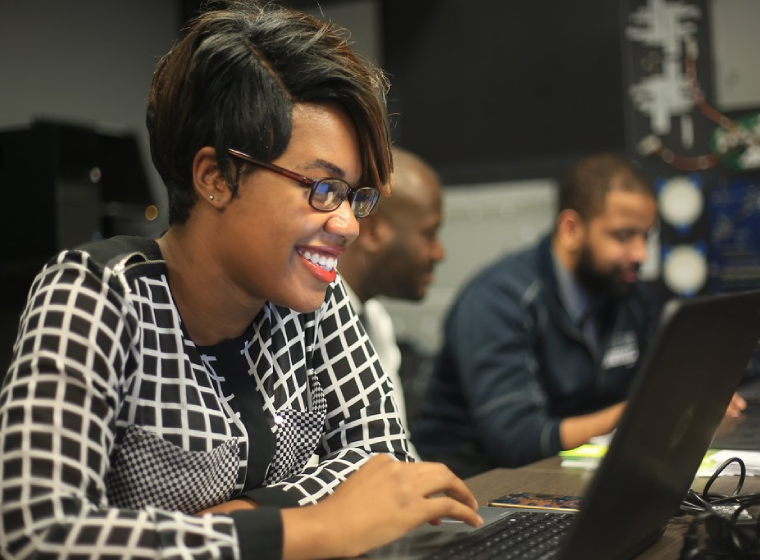 Donate Now
Your support makes a powerful difference in our ability to build a technology talent training solution that creates greater access and equity.