Noah Mitchell Promoted to Managing Director, Per Scholas Columbus
Columbus, Ohio (July 28, 2021) – Noah Mitchell has been promoted to Managing Director of Per Scholas's Columbus, Ohio campus, the national nonprofit announced today. 
Launched in 2012, Per Scholas Columbus has trained more than 800 individuals in a variety of technology courses, ranging from IT Support to Cybersecurity, Java Developer and beyond. More than 80 percent of Per Scholas Columbus graduates are currently working for Columbus-area businesses in technology roles at companies including TEKsystems, Nationwide, and Sage.  
"For me, it always comes down to our learners. I'm so proud of the way Per Scholas creates pathways that our learners can sprint through, creating opportunities to be the very best, and collaborating with our greater Columbus community to make an even bigger impact on the lives of individuals, their families, and our community," said Noah Mitchell, Managing Director, Per Scholas Columbus. "Diversity, equity, and inclusion is very important to me, as well as to Per Scholas. Whenever we can eliminate barriers for people, it's a worthwhile endeavor." 
Noah has held a variety of positions with Per Scholas before this most recent promotion, including Site Director, Director of Strategic Partnerships & Learner Experience, and Manager of Career Advancement. He will lead a team of 12 Columbus-based staff and is currently hiring a Senior Manager of Recruitment and Admissions. 
With several IT Support courses underway, Per Scholas Columbus is actively recruiting learners for its next IT Support cohort, scheduled to start September 20. Applications are due September 9, and interested individuals can learn more here. Per Scholas's Columbus campus is located downtown, at 112 Jefferson Avenue. 
To learn more about Per Scholas Columbus, visit www.PerScholas.org/Columbus.
About Per Scholas
Per Scholas is a national organization that has been advancing economic mobility for 25 years. Through rigorous training, professional development, and robust employer connections, we prepare individuals traditionally underrepresented in technology for high-growth careers in the industry. We partner with leading employers to build more diverse talent pools, directly connecting our graduates to new career opportunities at businesses ranging from Fortune 500 companies to innovative startups. With campuses in 17 cities, Per Scholas has trained more than 14,000 individuals in tech skills, building bridges to careers in technology. To learn more, visit PerScholas.org.
Sign up for our Monthly Impact Report
More News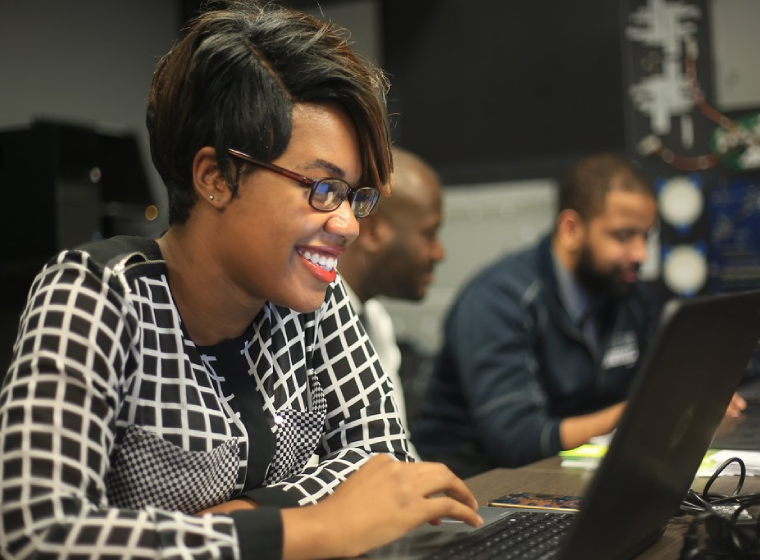 Donate Now
Your support makes a powerful difference in our ability to build a technology talent training solution that creates greater access and equity.