Noses On! Per Scholas Among 2022 Red Nose Day Grantee Partners
Per Scholas is honored to be among this year's Red Nose Day grantee partners through a matching grant partnership with Comcast NBCUniversal! In its eighth year, Red Nose Day is a beloved fundraising event by Comic Relief US to help end the cycle of child poverty and ensure a healthy, empowered future for all children and youth. Per Scholas helps change trajectories by preparing our learners, many of whom are youth or have children, to launch life-changing careers in technology by participating in our rigorous, cost-free tech skills training. 
As we train our learners to start a career in tech through IT support, cybersecurity, software engineering, and more, we prepare individuals to have a well-rounded skill set that creates economic equity and financial stability for their families. 
Per Scholas Chicago Graduate Veronica Vergara applied to Per Scholas to create her own path of opportunity that was flexible so she could be available for her daughter, if needed. Veronica's daughter suffered from serious health problems previously, so she quit work to focus on her daughter's health. A year and a half later, Veronica's daughter's condition had greatly improved, and Veronica began preparing to rejoin the workforce. Her husband worked in IT and she admired many features of his job, including its flexibility and good pay, which is why she applied to Per Scholas to launch her IT career.
Another example of how Per Scholas's cost-free tech training has enhanced our learners' lives and the lives of their children is through Sadaf Haroon, a Per Scholas Dallas Software Engineering graduate. Sadaf, an immigrant mother of three, was at first intimidated to resume a career in the thriving field of tech. "Per Scholas made it easier for me to learn and now I am an earning member of my family. What can be greater than that?" 
In the two years since the COVID-19 pandemic began, more children have faced hunger, homelessness, and a growing learning gap, making those programs, funded by Red Nose Day, more crucial than ever. 
This Red Nose Day marks a return to the tradition of coming together in person to have fun, raise money, and change lives. The annual campaign's signature Red Nose, the universal symbol for Red Nose Day, will be back and available exclusively at nearly 9,000 Walgreens and Duane Reade locations nationwide for just $1 each, with 100% of all proceeds benefiting Red Nose Day. Customers may also donate in stores via pin-pad at checkout, as well as online to receive a Digital Red Nose filter, and can show support donning a real Red Nose or virtual one!
Tune in on May 26th to NBC, which is supporting the Red Nose Day campaign across the network and through cross-portfolio programming features.
Sign up for our Monthly Impact Report
More News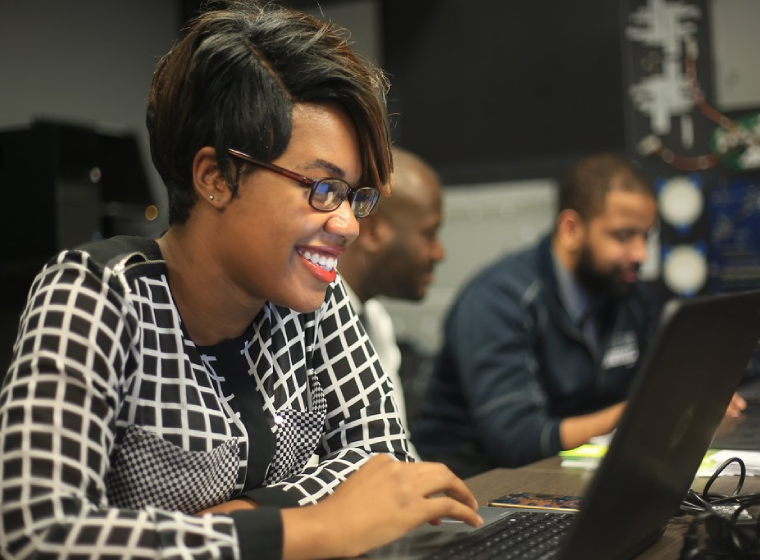 Donate Now
Your support makes a powerful difference in our ability to build a technology talent training solution that creates greater access and equity.