Per Scholas Awarded Grant from Okta in Cybersecurity Workforce Development Initiative
We're thrilled to announce Per Scholas has been awarded a grant from Okta as part of their cybersecurity workforce development initiative, which coincides with Cybersecurity Awareness Month! We are one of ten grantees of a $1.6 million award for organizations focused on inclusive pathways into technology. This new philanthropic and educational grant aims to advance inclusive pathways into tech and cyber industries.
Cybersecurity is a growing sector of the tech industry that is critical for many businesses. Click here to learn more about our Cybersecurity courses.
Read Okta's full press release here.
Sign up for our Monthly Impact Report
More News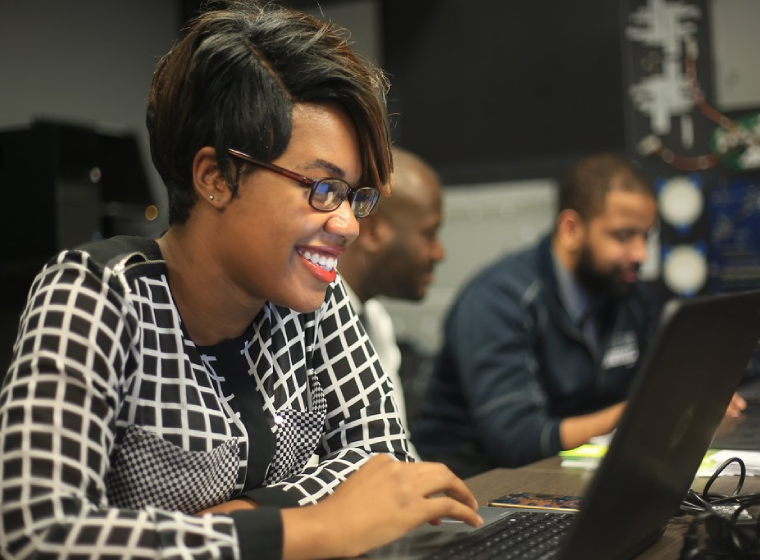 Donate Now
Your support makes a powerful difference in our ability to build a technology talent training solution that creates greater access and equity.