Per Scholas Chief Training Officer Jasmine Miller Pens Op-Ed for Atlanta Journal-Constitution
August 26th marked Women's Equality Day, and Jasmine Miller's Opinion piece, "Tech Fields Need More of a Woman's Touch," focuses on the need for women's insight and experience in tech.
Jasmine Miller mentions from her perspective, "Just as diverse teams fuel innovation, better manage risk and create products that cater to a broader audience, so too does diversity drive better results, decisions and products when it comes to technology. Women bring a unique set of experiences, insights and solutions. In a world increasingly driven by technology, omitting women's perspectives is not just a question of equity but of missed potential."
Sign up for our Monthly Impact Report
More News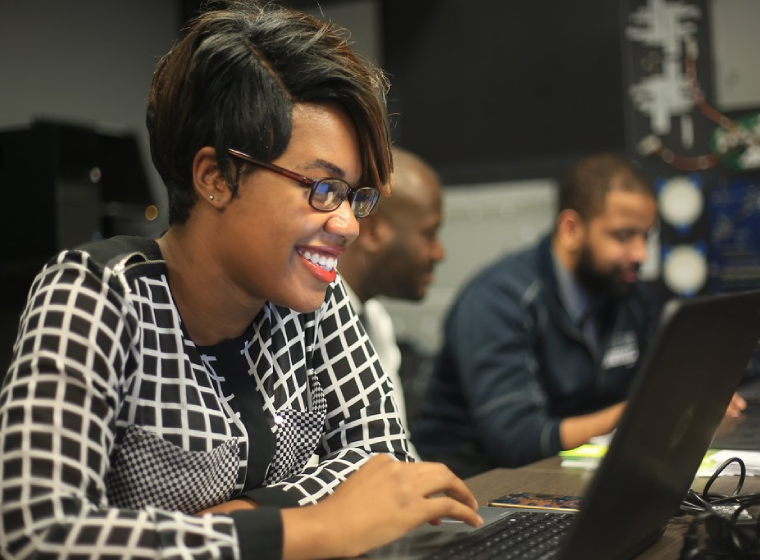 Donate Now
Your support makes a powerful difference in our ability to build a technology talent training solution that creates greater access and equity.