Per Scholas Detroit Establishes Advisory Board
Per Scholas Detroit Establishes Advisory Board
Leaders from Fortune 100s, Technology, Education Contribute to Transform America's Tech Workforce
DETROIT, Mich. (March 31, 2022) — Per Scholas Detroit today announced the creation of its inaugural Advisory Board. Leaders from Fortune 100 companies, technology, and education will contribute their time and talent to supporting Per Scholas and its mission to transform America's technology workforce through rigorous tech skills training.
Inaugural Per Scholas Detroit Advisory Board Members include:
Maria Holmes, Director, Community Impact – Heartland Region, Comcast

Dan Ngoyi, Vice President, Talent Acquisition, Rocket Central

Denzel Palm, University Recruiter, Diversity, Meta

Ashok Sivanand, CEO, Integral

Marlin Viverette, Per Scholas Detroit Graduate

Jordan Zlotoff, Former CEO, M1 Concourse
Since launching in Detroit in 2019, Per Scholas Detroit has trained nearly 250 learners in in-demand skills including IT Support, End User Desktop Support, and Full Stack Java Developer. In 2021 alone, 78 Per Scholas Detroit grads launched their tech careers. 
"As a life-long Detroiter, I have neither been surprised nor shocked to find answers in the room or just before a group of Detroiters. I am humbled and grateful that this remains true," said Per Scholas Detroit Managing Director Dr. JR Sledge. "The willingness of the members of Per Scholas Detroit's Inaugural Advisory Board not only confirms, but also illuminates, that together we can build an inclusive pipeline for economic mobility within the tech ecosystem."
Aligned with Per Scholas's commitment to diversity, equity, inclusion, and belonging, 3 in 4 Detroit learners are people of color and a third identify as women. In 2022, Per Scholas Detroit is on track to train 120 learners in a variety of skills for high-growth tech careers including Cybersecurity and Software Engineer, which are new course offerings this year. 
Locally, Per Scholas Detroit is generously supported by Detroit Employment Solutions Corporation, Ralph C. Wilson, Jr. Foundation, Rocket Community Fund, and Samvid Ventures. Comcast NBCUniversal is a Per Scholas Founder's Circle partner. To learn more about Per Scholas Detroit, please visit www.PerScholas.org/Detroit. 
About Per Scholas: Per Scholas is a national organization that has been advancing economic mobility for 25 years. Through rigorous training, professional development, and robust employer connections, we prepare individuals traditionally underrepresented in technology for high-growth careers in the industry. We partner with leading employers to build more diverse talent pools, directly connecting our graduates to new career opportunities at businesses ranging from Fortune 500 companies to innovative startups. With campuses in 17 cities, Per Scholas has trained more than 16,000 individuals in tech skills, building bridges to careers in technology. To learn more, visit PerScholas.org and follow us on LinkedIn, Twitter, Facebook, and Instagram.
###
Sign up for our Monthly Impact Report
More News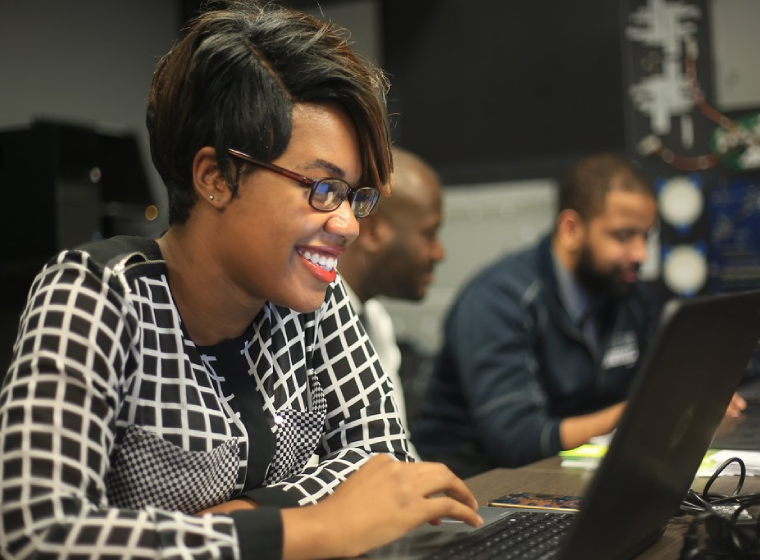 Donate Now
Your support makes a powerful difference in our ability to build a technology talent training solution that creates greater access and equity.