Per Scholas Featured by NPR!
Every company is a tech company and in need of skilled tech talent. Per Scholas was proud to welcome NPR National Labor and Workplace Correspondent Andrea Hsu to our National Capital Region campus recently to connect with learners about their aspirations for careers in technology.
Per Scholas President and CEO Plinio Ayala discussed how every company is a tech company and how, despite the mass layoffs from tech companies, there are still hundreds of thousands of tech jobs available throughout the country.  Additionally, Per Scholas Instructor Keionna Yarborough and three current Per Scholas learners Elizabeth Mabrey, Michael Gomez, and Johntel Brandy, shared their experiences as technologists.
Read Andrea's insightful piece, or listen to her reporting on the Consider This Podcast!
Sign up for our Monthly Impact Report
More News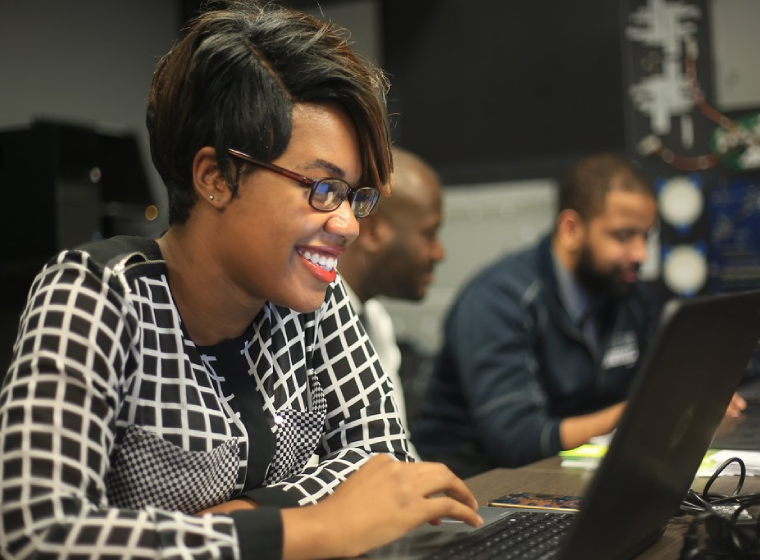 Donate Now
Your support makes a powerful difference in our ability to build a technology talent training solution that creates greater access and equity.