Per Scholas Greater Boston Managing Director, H. Kay Howard, Interviewed by GreenLight Fund Boston
Per Scholas Greater Boston Managing Director H. Kay
Howard was interviewed by the Boston chapter of GreenLight Fund, a national nonprofit that helps open opportunities for children, youth, and families experiencing poverty through community engagement and investment. 
GreenLight Fund Boston invested in Per Scholas in 2019 to provide alternative pathways to meaningful, high-paying careers. Per Scholas Greater Boston's former Managing Director, Robin Nadeau, helped launch, grow, and develop Per Scholas Greater Boston before accepting a new role as Regional Senior Vice President. H. Kay Howard has now taken on the position of Managing Director, and we are excited for all she will bring to the organization as our Greater Boston campus continues to grow!
Read H. Kay Howard's full interview here, in which she discusses her background, how she came to Per Scholas, the ways in which she exemplifies our organization's values, and her plans for the campus' future growth and development.
Sign up for our Monthly Impact Report
More News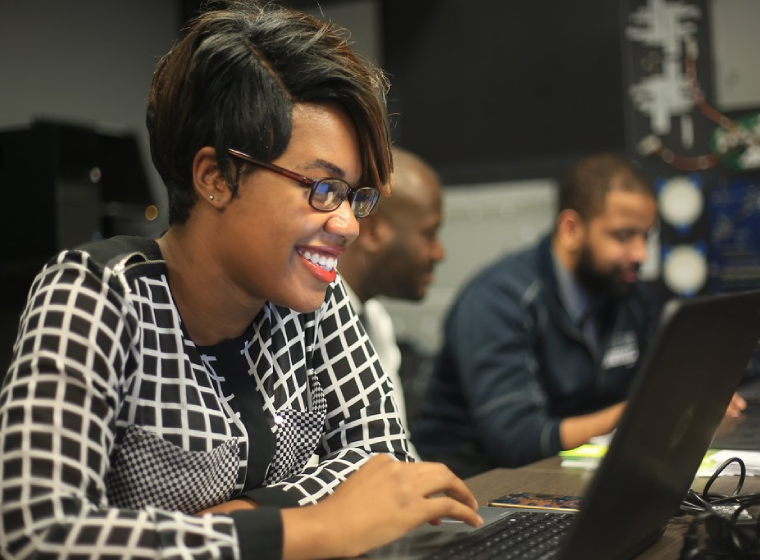 Donate Now
Your support makes a powerful difference in our ability to build a technology talent training solution that creates greater access and equity.