Per Scholas North Carolina Featured in Local News and Television
Per Scholas North Carolina has prepared our learners for successful IT careers through our cost-free tech training. Recently, our Charlotte-based campus has been featured in the news for our partnerships with NC Tech Paths and Wilkes Community College (WCC), as well as a television feature on WBTV – the Charlotte CBS Affiliate.
We were mentioned in the Wilkes Journal-Patriot about our successful training in the entire state of North Carolina, where our learners graduate with in-demand tech skills for a high-growth tech career. Additionally, Per Scholas and NC Tech Paths work with Wilkes Community College, so all learners receive college credits and are eligible to return for additional certifications, diplomas, or degrees.
Managing Director Mike Terrell was a guest on WBTV's [email protected], a segment of QCLIFE, a daytime television program, discussing the development of our training in Charlotte for the state. "The needs of our employers that we work with drive our curriculum. We work closely with our employers to ensure our curriculum is relevant and that we deliver the folks they need in those positions," Mike mentioned.
Watch the full interview with Mike Terrell here.
To date, Per Scholas North Carolina has graduated twenty diverse individuals in partnership with WCC and NC Tech Paths. Ten of those graduates were in the Software Engineering training, while the other ten were in IT Support. Next, there are thirty confirmed learners for the upcoming IT Support cohort.
Sign up for our Monthly Impact Report
More News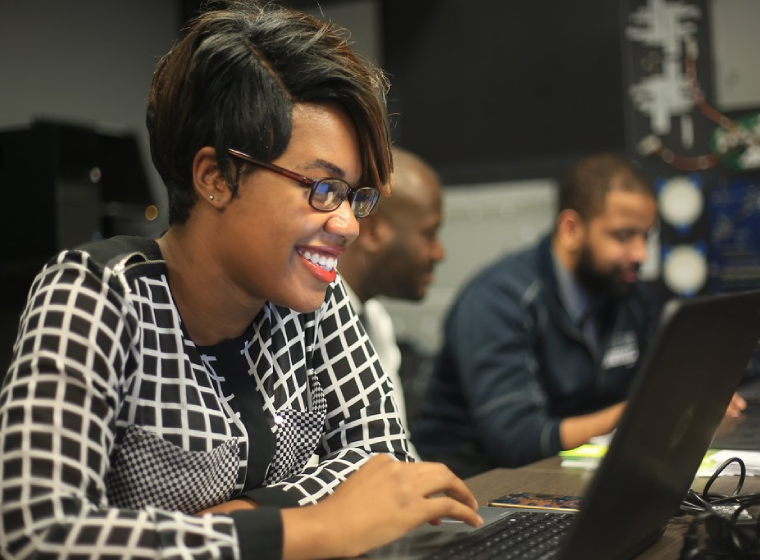 Donate Now
Your support makes a powerful difference in our ability to build a technology talent training solution that creates greater access and equity.