Per Scholas Phoenix Managing Director Jaclyn Boyes Featured in Voyage Phoenix
This month, Voyage Phoenix interviewed Jaclyn Boyes as she discussed her past experience and Per Scholas Phoenix in its inaugural year in the community.  Coming from a background in leadership and nonprofit work, Jaclyn mentioned her past experience was a great foundation for her role as Per Scholas Phoenix's Managing Director.
"Our goal is to prepare overlooked talent – Black, Brown, and female talent in particular – who are unemployed or underemployed for successful careers that serve as an on-ramp for middle-class, well-paid jobs," Jaclyn reflected. "The types of jobs that allow people to buy homes and begin to create wealth. The types of jobs that change the trajectory of individuals and families for generations." 
Building on this inaugural year for Per Scholas Phoenix, Jaclyn plans to diversify the tech industry with our cost-free tech training to grow with the demand for tech jobs in the Southwest community.
Sign up for our Monthly Impact Report
More News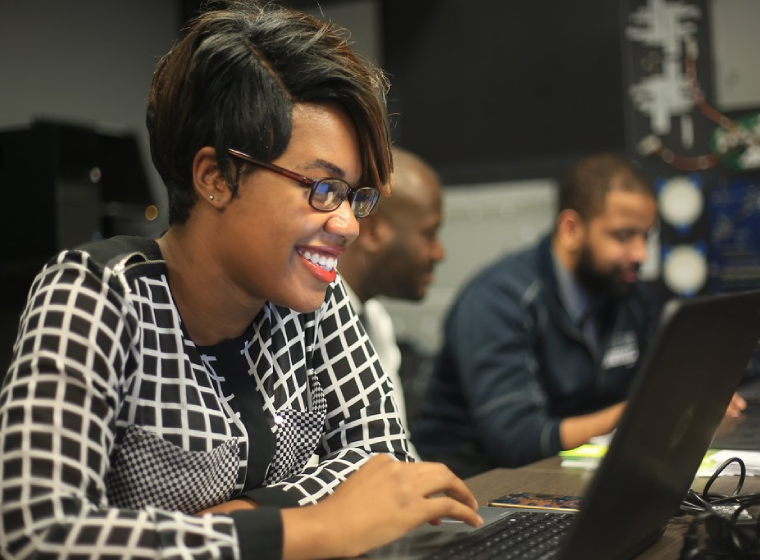 Donate Now
Your support makes a powerful difference in our ability to build a technology talent training solution that creates greater access and equity.