Per Scholas Phoenix's Diversity Initiatives Featured in AZ Tech Beat
Per Scholas Phoenix's Managing Director, Jaclyn Boyes, discusses the diversity initiatives Per Scholas is taking in Arizona and how the focus of this training program is the equity of opportunity to pursue a career in tech. "There's a lot of overlooked talent here — Black, brown, female talent in particular — who are unemployed or underemployed, and they can have a successful career in tech," Boyes said.
This AZ Tech Beat article mentions how companies can get more diversity in their startup, the benefits of diversifying companies now, and Jaclyn's take on community impact with Per Scholas in Phoenix.  Jaclyn mentions how Per Scholas is impacting economic justice in the community when she mentioned, "these are really the jobs of today, the jobs that can change the course of a person's life and their children's life.  What we're working on is really economic justice here."
Sign up for our Monthly Impact Report
More News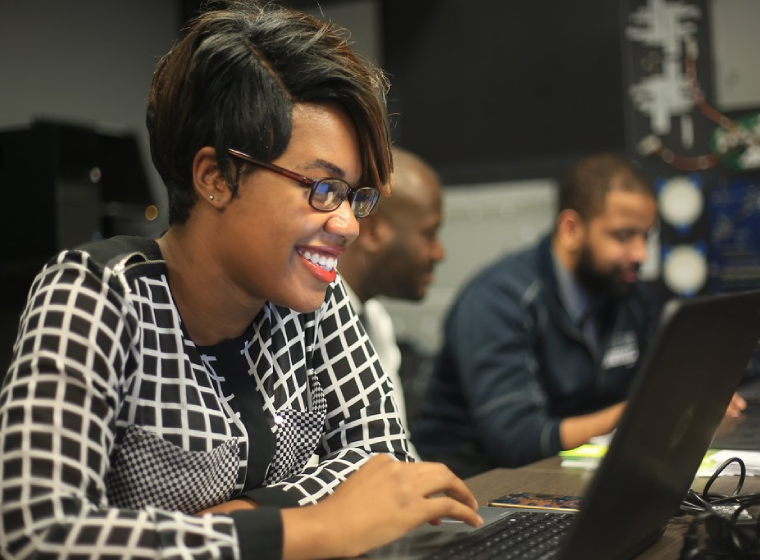 Donate Now
Your support makes a powerful difference in our ability to build a technology talent training solution that creates greater access and equity.