Per Scholas President and CEO Plinio Ayala Speaks on Project UP Partner Summit: Spotlight on Digital Skills Panel
On October 18, Per Scholas President and CEO Plinio Ayala participated in Comcast's Project UP Partner Summit. The Summit's discussions focused on deepening relationships to advance digital equity. Backed by a $1 billion commitment to reach tens of millions of people, Project UP encompasses the programs and partnerships across Comcast, NBCUniversal, and Sky that connect people to the Internet, advance economic mobility, and open doors for the next generation of innovators, entrepreneurs, storytellers, and creators.
Plinio was part of a panel, Spotlight on Digital Skills, joining moderator Michael Collins, VP, JFF; Michael Ellison, Co-Founder & CEO, CodePath; and Jessica Santana, Co-Founder & CEO, America On Tech. During the conversation, Plinio discussed creating a climate where people of color can thrive in tech and how Per Scholas is preparing our learners for the in‐demand tech careers of the future. One highlight from the panel included diversity in the workforce and the steps Per Scholas is taking to ensure we continue to empower our learners with tuition-free tech training beyond the 2020 surge of advocacy for diversity and inclusion.
In addition to the panels, the Summit also included an opportunity for Comcast NBCUniversal's partners and nonprofits nationwide to network. Per Scholas Philadelphia Managing Director Nikki Pumphrey attended the event and was able to learn about innovations from across the country as well as connect with colleagues in Philadelphia to learn from those promising practices.
Sign up for our Monthly Impact Report
More News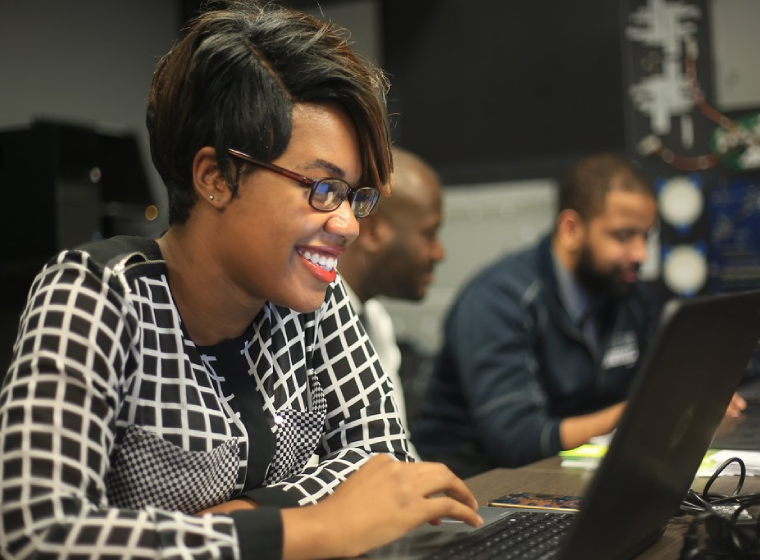 Donate Now
Your support makes a powerful difference in our ability to build a technology talent training solution that creates greater access and equity.