Per Scholas Seattle Establishes Advisory Board
Per Scholas Seattle Establishes Advisory Board
Leaders from Technology Contribute to Transform America's
Tech Workforce in the Pacific Northwest.
Per Scholas Seattle today announces the establishment of its inaugural Advisory Board. Leaders from technology will contribute their time and talent to supporting Per Scholas Seattle and its mission to transform America's technology workforce through rigorous tech skills training.
Inaugural Per Scholas Seattle Advisory Board Members include:
Ashley Russell, Global Head of Diversity, Equity, & Inclusion, Amazon

DeiMarlon Scisney, Founder/CEO, HOP

Kevin Wang, Founder, Mentors in Tech
"The establishment of our Advisory Board is a pivotal milestone for Per Scholas Seattle. Having the leadership and talent exemplified by this board aligned with our mission gives me a great deal of confidence that we will further our impact in the Puget Sound region as we continue our work of connecting skilled talent to careers in tech," stated Per Scholas Seattle Managing Director Brian McRae.
Since opening in 2021, more than 200 learners have graduated from Per Scholas Seattle and have gone on to employment in tech roles at a variety of companies across the city – from large financial service institutions to small startups. 
Per Scholas Seattle is grateful for Founder's Circle partners TEKsystems as well as generous support from Comcast, the Norcliffe Foundation, and the Annie E. Casey Foundation.  
Currently, Per Scholas Seattle offers a variety of tech training courses including Software Engineering, IT Support, and more. To learn more, please visit www.PerScholas.org/seattle.
Sign up for our Monthly Impact Report
More News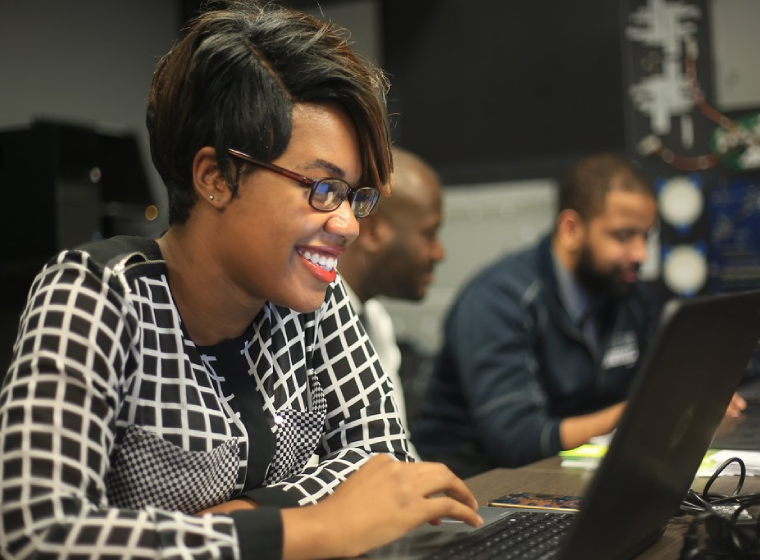 Donate Now
Your support makes a powerful difference in our ability to build a technology talent training solution that creates greater access and equity.