PILOT PROGRAM ANNOUNCED TO CONNECT NYCHA RESIDENTS WITH TECH TRAINING
As part of Speaker Mark-Viverito's Task Force on Diversity, Inclusion, and Equity in NYC Tech Sector.
Brooklyn, NY – Today, City Council Speaker Melissa Mark-Viverito announced the launching of Tech 51, a pilot program in partnership with Per Scholas and Coalition for Queens (C4Q). Tech 51 is the direct result of the Speaker's Diversity, Inclusion, and Equity Task Force that was created last August to address the lack of diversity in the New York City tech sector. With technology being a growing industry of massive opportunity, Tech 51 will ensure that those opportunities are made available to people of diverse backgrounds.
Critical training in IT Infrastructure, cybersecurity, and software development, along with workforce development and placement support, will be provided to New York City Housing Authority (NYCHA) residents by Per Scholas and Coalition for Queens. "Investment in the economic empowerment of New Yorkers yields far more than just a job. Employment in this fast-growing sector will have enormous ripple effects on someone's life: on their own well-being, the health and welfare of their families, and collective impact within the communities that they live and work," said Speaker Mark-Viverito. Eleven founding employer partners have pledged to consider the training of those who complete the program in lieu of a college degree.
"Working directly with New York City Housing Authority will deepen our reach and solidify on-ramps for individuals who have the passion and aptitude to succeed in meaningful careers and benefit corporations in need of their talent," President and CEO of Per Scholas, Plinio Ayala said. Since 1995, Per Scholas has made diversity in the technology industry an important part of its mission and it continues today with its involvement in Tech 51, hoping to shift the demographics of New York City's tech sector to be more inclusive.
Read the full press release here.
Sign up for our Monthly Impact Report
More News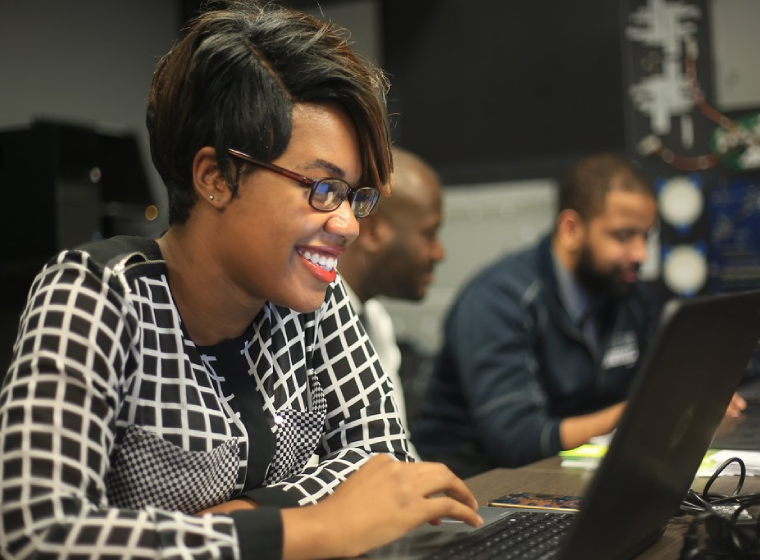 Donate Now
Your support makes a powerful difference in our ability to build a technology talent training solution that creates greater access and equity.