In June 2017, Per Scholas launched our newest social venture.
Platform by Per Scholas, officially opened its doors to continue the Per Scholas mission by upskilling underemployed individuals and prepare them to be job-ready tech professionals.
Platform is designed to ensure students are equipped with the skills they need to get hired at the end of its 8-10 week courses. Through our first partnership with Cognizant Technology Solutions, Platform by Per Scholas develops customized curriculum to prepare local students for competitive careers at the Fortune 200 company. Cognizant has committed to interviewing all eligible Platform graduates, an exciting and motivating detail that reinforces our commitment to bridging the gap between our students and the careers they want.
Earlier this summer, Platform announced its premiere courses Quality Engineering & Application Value Management. The difference? Quality Engineering prepares students to understand, analyze and troubleshoot business and technical requirements using leading open source tools and methodologies to automate testing and to deliver value on web applications and mobile apps as software testers and analysts. Application Support Management teaches students how to implement Cognizant's software management and support services for their clients by improving and managing client systems without disrupting the organization's current operations. Additionally, students will learn how to work across software, manage business solutions and improve business efficiencies as a consultant and engineer.
To learn more about and apply for Platform by Per Scholas, please visit their website www.platformbyps.org/. In the coming months, Platform will also announce additional courses to add to their line up of career-advancing opportunities – stay up to date on all announcements by signing up for their mailing list today!
About Cognizant:
Cognizant is a global leader in business, consulting and technology services. Through business diagnostics and consulting, Cognizant helps their clients reach maximum efficiency by implementing agile and innovative strategies for their sustained growth in the digital era.
Sign up for our Monthly Impact Report
More News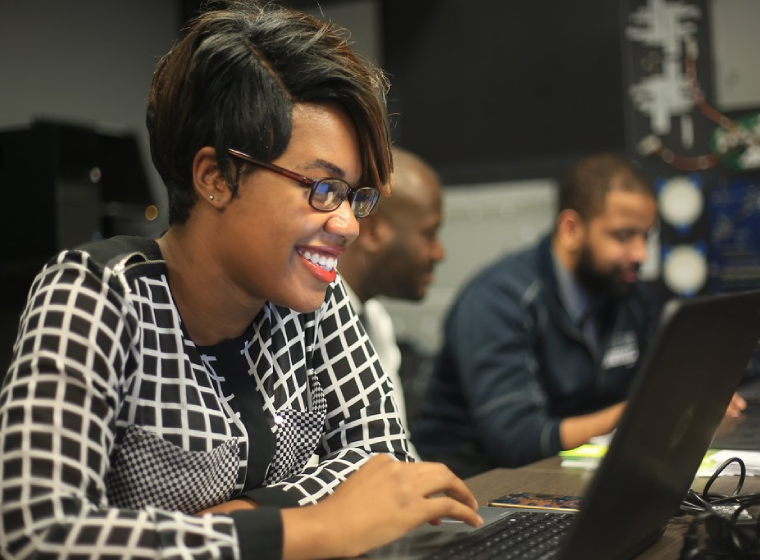 Donate Now
Your support makes a powerful difference in our ability to build a technology talent training solution that creates greater access and equity.