Per Scholas was especially honored over the holidays to ring the closing bell at the New York Stock Exchange in the countdown to the new year. We are grateful to NYSE/Euronext, one of Per Scholas' most loyal supporters, for this wonderful experience.
Joining CEO Plinio Ayala were staff and students enrolled in the Per Scholas Institute for Technology's Veteran's Program. Funded by Microsoft through its Elevate America initiative, the program offers targeted recruiting, enrollment, IT training, job placement and support services to U.S. veterans, especially those who have served in Iraq and Afghanistan. It is designed to reduce highly disproportionate rates of unemployment in this population, by giving students the skills and resources that they need to be successful in today's workplace.
Per Scholas last rang the closing bell at the New York Stock Exchange to celebrate its 15th anniversary, in 2009.
Sign up for our Monthly Impact Report
More News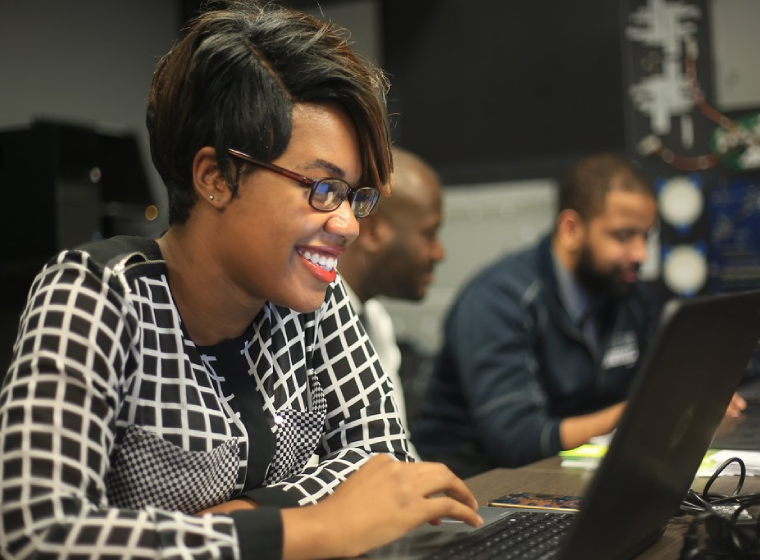 Donate Now
Your support makes a powerful difference in our ability to build a technology talent training solution that creates greater access and equity.