Road Trippin': National Expansion news from Columbus, Washington D.C. & New York City
Across the country, it's a busy and exciting week for Per Scholas as our national expansion plan continues to unfold. First up on the agenda for the Per Scholas National team is a visit to Columbus, where long-time Per Scholas supporters Creating IT Futures Foundation (CITFF) is convening its board and paying a visit to Per Scholas Columbus. CITFF and Team Per Scholas will also be generously hosted at Time Warner Cable, who has been a leader in our favorite kind of support: hiring six Per Scholas Columbus grads in the last four months alone!
Later in the week, Per Scholas National will be meeting with tech community leaders at the Northern Virginia Tech Council (NVTC), to discuss making Per Scholas' newest home in the capital region. Interested in bringing Per Scholas' IT-Ready training to the D.C. area? Please join the conversation at the next NVTC Workforce and Education meeting this Friday, or get in touch with Miriam Ackerman to discuss ways to support our replication in D.C.
Things are just as busy and happening in our New York location with three classes spending all of Wednesday on a corporate field trip to Neuberger Berman, a committed corporate partner of the organization whose paid internship program has turned out some of the greatest alumni success stories. On Thursday, Keith Klain of Barclays will be on-site to discuss Quality Assurance testing career tracks with students in the morning and Gigi Stone, correspondent of Bloomberg TV, will meet with students in the later half of the day.
What a busy, busy week! We are excited and grateful for all the positive engagements on the calendar and extend thanks to all the supporters who make it possible.
Sign up for our Monthly Impact Report
More News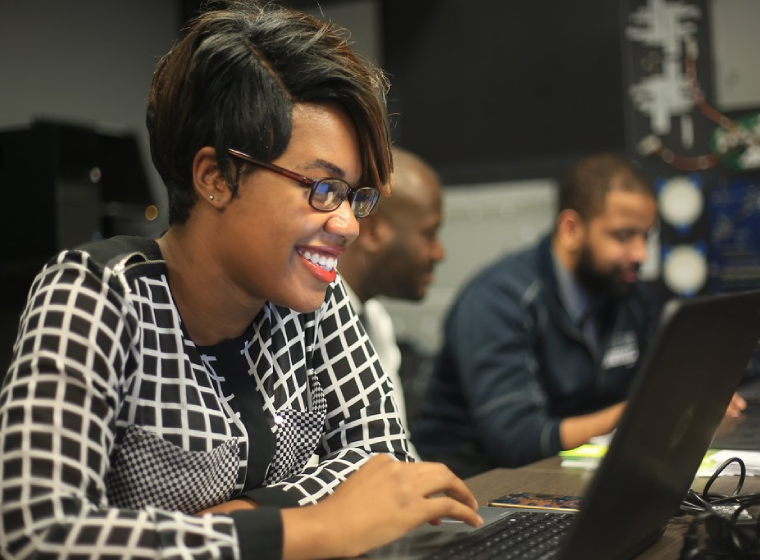 Donate Now
Your support makes a powerful difference in our ability to build a technology talent training solution that creates greater access and equity.