Robin Hood Foundation Honors Per Scholas With Heroes Award
Per Scholas is the very proud recipient of a 2011 Heroes Award from Robin Hood Foundation.
The award "celebrates the people and organizations who have made extraordinary contributions in the fight against poverty" in New York City, and comes with a $50,000 prize.
Recent graduate Delkys Ortiz Pena represented Per Scholas at the 22nd annual Heroes Awards Breakfast on November 10th. Robin Hood chose Delkys for the honor because of his inspiring story of achievement against the odds.
Delkys was born in the Dominican Republic. Abused by his father and trying to manage his own epileptic seizures, Delkys and the rest of his family made it to the U.S. But the best job Delkys could find to help support them was at McDonalds.
Delkys connected with Per Scholas earlier this year through a social worker. He enrolled in the Per Scholas Institute for Technology and graduated second in his June 2011 class. Now he is working for a midtown Manhattan technology company on client IT issues. His epilepsy is under control and he is helping put his sister through college. For Robin Hood, Delkys' success story — like that of so many Per Scholas graduates — is "indisputable proof that the American Dream still lives."
Per Scholas is deeply grateful to Robin Hood Foundation for the honor, and for all its continuing support. We salute Delkys and hundreds of others who transform their lives at Per Scholas each year.
Sign up for our Monthly Impact Report
More News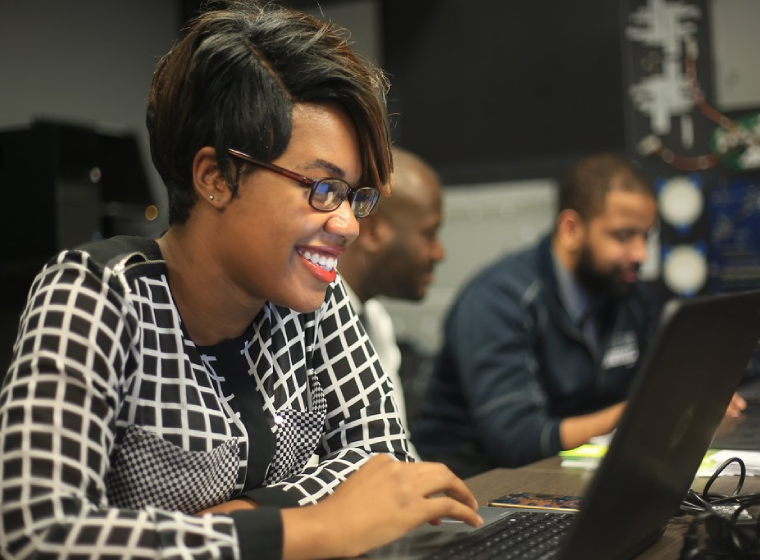 Donate Now
Your support makes a powerful difference in our ability to build a technology talent training solution that creates greater access and equity.