Stand Together and Barclays Feature Partnership with Per Scholas in Forbes
Per Scholas was featured in Forbes magazine, highlighting our organization's long-standing partnership with Barclays, and the ways in which this partnership serves to help our learners develop key skills and unlock employment opportunities, including in roles at Barclays.
Charles Koch Foundation's Executive Director Ryan Stowers interviewed Mark Thain, Americas Head of Citizenship at Barclays, regarding Barclays' partnership with Per Scholas and the large-scale impact it has created.
Read the full article here!
Sign up for our Monthly Impact Report
More News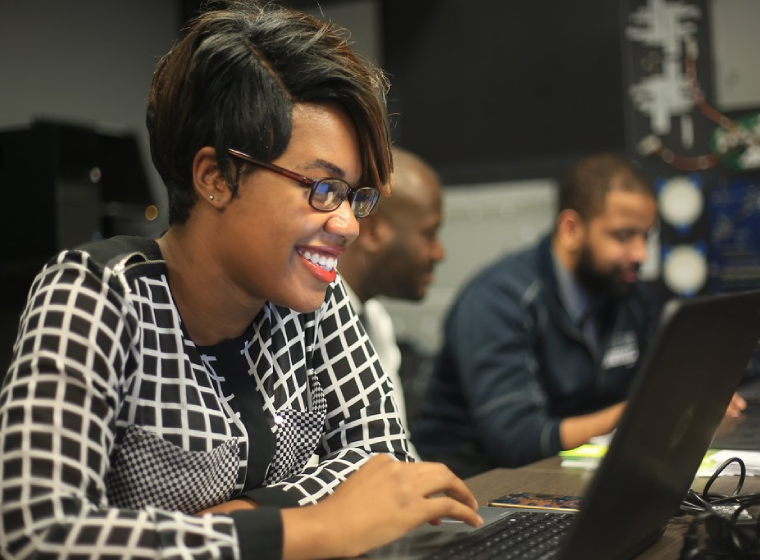 Donate Now
Your support makes a powerful difference in our ability to build a technology talent training solution that creates greater access and equity.